As the end of this month comes, you know what that means! A wrap up! Now this month has been semi-productive, because I did finish books. But at the same time, I also started a few towards the end of this month, so I'm not done with them just yet. Anyway's here are some of the books I read this month.
To All the Boys I've Loved Before: Jenny Han:  This was a cute, little read that you can finish in hours. It is super fast paced and is pretty adorable. Check out my full review under the book reviews tab.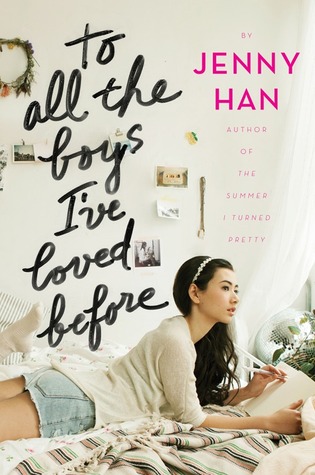 Blood of Olympus: By now, you probably know I was semi-dissapointed with this book. It would have been a great book, if it was just in the middle of the series and not the finale. However I had many more thoughts (positive and negative) on my book review so check that out if you'd like.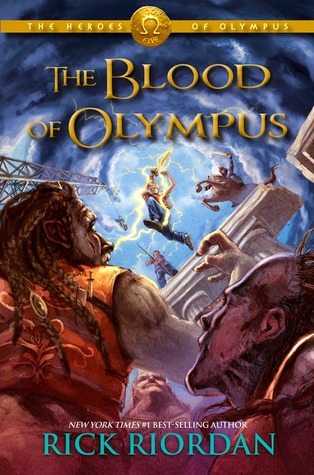 Can't Look Away: I actually didn't post any review on this book, because I didn't really have many thoughts on it. It was good, don't get me wrong, but it was just one of those books you forget about in an hour. However I think this was on my September release post, so if you wan t a summary either check that out or head over to goodreads.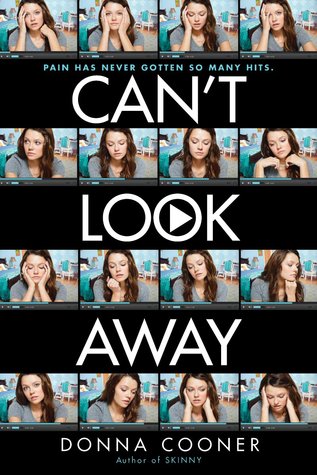 I also started two books and I should be done with them very soon! These two books are Paper Towns and This is What Happy Looks Like.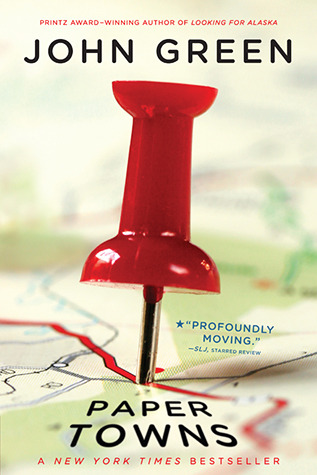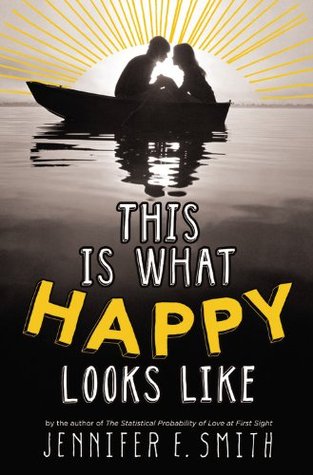 So that's all of the books I can think of right now. Look at for my November Releases that should be out these next 2-3 days!