That was a quick month. Unfortunately, with the school season starting back up, I haven't been able to read as much as I wanted to, but I was still able to complete a few this month. I had certain books I wanted to read this month, but that didn't work out to well. Anyways, here is the small amount of books I completed this August.
1. Isla and the Happily Ever After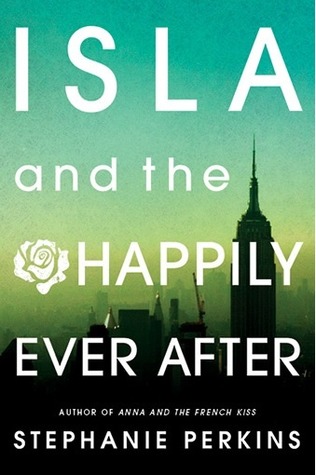 This was the one book I knew I was going to read this month. I have been waiting for it for some time, so I bought and read it the day it came out. Overall this was a good book, but it wasn't what I was expecting. if you want to hear more of my thoughts, read y review of it under the Book Reviews Tab.
2. If I stay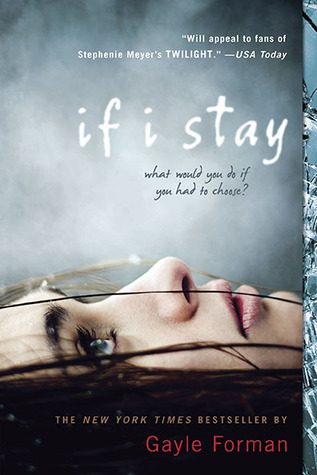 I knew I wanted to read this book, but I didn't want to wait for the movie. So I waited until the movie came out and then read it. I have a very long review about the book-to-movie adaption that should be up pretty soon. This book is definitely a favorite, I absolutely loved it. And of course since I read this, I also read…
3. Where She Went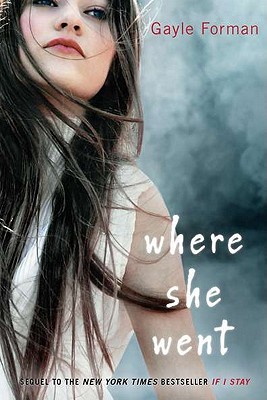 This is a shocker! Of course I read the sequel of a book I really enjoyed (especially one that leaves you wanting more), so I don't really fill the need to explain why I read this.
Yeah that is all the books I read this month. However, I also got into some other books.
– I am currently a hundred pages into The 5th Wave by Rick Yancey.
– I also just started Just One Day by Gayle Forman. (Because I'm in a If I Stay reading slump)
And for school I have been reading/finished recently…
– Of Mice and Men
– Rocket Boys
So this month was kind of a fail, but it's okay. Hopefully I will have more time to read this month. Good Byeeeeeeeee.