AHHHH, I can't believe Christmas is in 5 days! I got the idea for this post from yesterday's Top Ten Tuesday. While my favorite part of the holidays is being with my family and just embracing the holiday spirit (AKA Christmas music all day long), I can't lie. Opening up a present and seeing a book I want to read is definitely a great feeling. Here are my top reading-related gifts that I am hoping to find under the tree this year!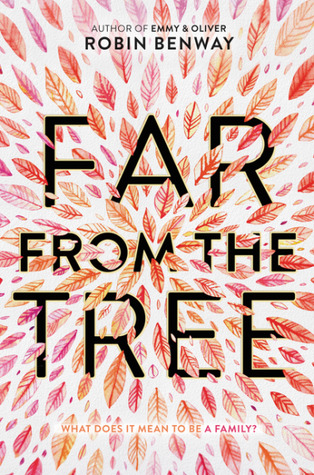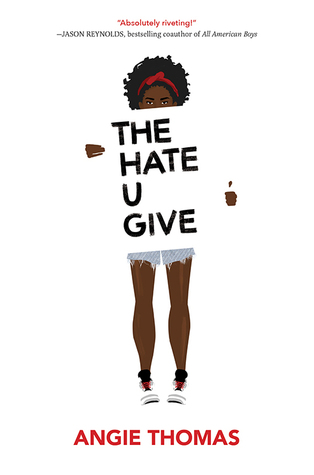 I Am Not Your Perfect Mexican Daughter by Erika L. Sánchez
One of Us is Lying by Karen M. McManus
Far from the Tree by Robin Benway
The Hate U Give by Angie Thomas
I've seen these books everywhere recently and want to see what the hype is all about! Oddly enough, they are all contemporary I believe–normally I have some fantasy thrown in there too!
And finally…a hands free book holder! I'm not sure if it will work well, but if it does I can read books hands free! Maybe this would let me sneak in some reading while I am eating less-snacky foods. We shall see!
So what's on your Christmas list this year? Any recommendations I should add to mine? Let me know!