Deciding what book I am going to buy next is a a serious problem for me. Especially when there are days like October 6th. I'm fairly sure most of you know the happenings of OCtober 6, but for those of you don't here are some clues.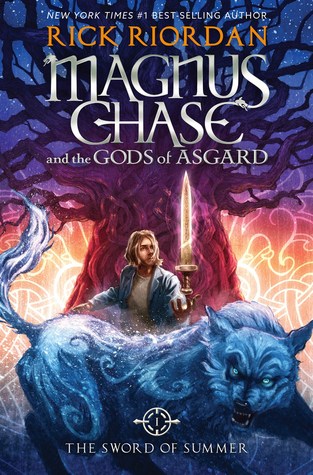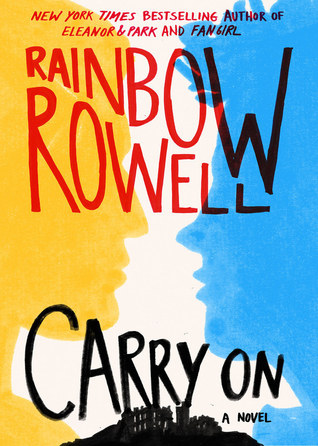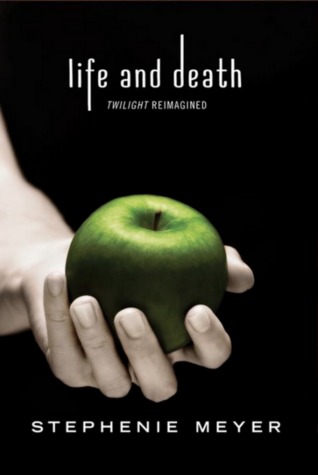 ALL OF THESE BOOKS CAME OUT ON OCTOBER 6th!
These are 4 very well-known authors or series that decided to release a book or special edition all on the same day. This isn't even including all the other wonderful releases that came out this day, including Patrick Ness and Cammie McGovern books.  So when there is a release filled Tuesday, things can get pretty stressful for a book reader. Here are the stages some of us go through…
1. Absolute, Jump Up and Down Excitement
The first thing that goes through your mind when you wake up and see all these releases is pure thoughts of joy. What a day it is to be alive. You just want to sit there and bask in all the new books around you, and have a wonderful time reading them.
2. A small thought of having to decide
While you are still exploding with excitement, a small thought crosses your mind. Which book will I read first…? However, at this stage, you barely falter, and continue to jump and down in celebration.
3. the journey to the transaction
By now, you are used to the thought of all these releases, and now you want to sit down and read one of these suckers. So you make your way to the bookstore or to your kindle account and settle down ready to buy a book.
4. Reality hitting you like a ton of bricks
This is where everything gets real. You are ready to buy your book when all the happy balloons of celebration pop simultaneously in your head. WHICH ONE WILL I READ FIRST??  This is not like any typical release day where you buy your anticipated book and go on with your life. No, this day you have to choose between two or three of your favorites.
5. Figuring out where your loyalties stand
Now you are doing your research. Which of these book are you really most excited to read? What have you waited longest for? What author or series have you been connected to longer.
6. Not Knowing what to do
You are sad, You have looked at the facts, and still don't know how to decide.
7. You have found the solution
Just as you are about to do the eenie-meenie-miney mo trick, a thought comes across your mind. Why not just buy all the books? Sure you may not have enough for food, but you can survive….right? It may seem like a crazy thought, but you have already accepted that you are a crazy fangirl. You happily pile two or three books up in your arms and happily make your way to the counter. You just can't wait to read these books.
Alright that was just a little humorous, exaggerated post about how stressful these days are.  We all think we have to choose, but then remember that we think it is completely normal to stay up for days reading our new releases. If you had an anticipated book coming out on this day, or several, I hope you have/had a great time reading them!