I figured I couldn't continue this blog much more without giving some update on the books I read while I was on a hiatus. Of course, I don't remember everything so here are the ones I remember. Some of these have become favorites of mine and may be referenced from here on out. Here are some mini-reviews of my "mehs" and "yays."
Meh 😕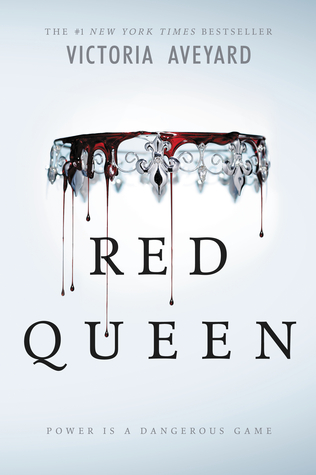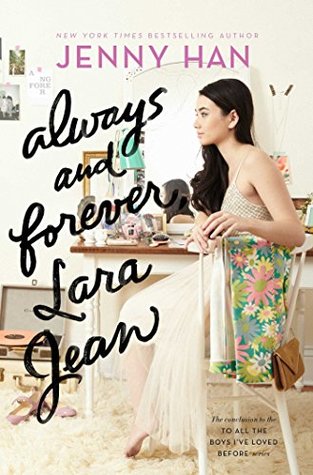 Harry Potter and the Cursed Child: Goodness, I haven't thought about this book in awhile. Let's just say I am very, how should I say this, conflicted about this one. It was just something. Perhaps it was the script format or my love for Harry Potter, but this one was a mega disappointment for me. I may try to write a whole other post on this one day if I can collect enough thoughts about it. Then again, do I really want to revisit this sore thumb?
Windfall: All I remember was this book was about the lottery. I don't even remember the characters names. However, I do remember that the main girl was super annoying and unattached.  I wouldn't say it was terrible, but obviously nothing memorable for me.
Always and Forever Lara Jean: I truly did enjoy the 1st book of this series. However, with each one I feel like Lara Jean becomes more unbearably childish than the last. Peter definitely is the savior of this book. As cringe-worthy as some of the moments can get, I would still recommend this book as a great guilty-please read!
Red Queen: I struggled to get through the beginning of this book. I was able to read a chunk of it until something absolutely stupid happened and I was annoyed and put the book down. I haven't picked it back up and don't have any plans to. I remember how this book was super hyped when it initially released way back when, but it really didn't meet my expectations.
YAY! 😍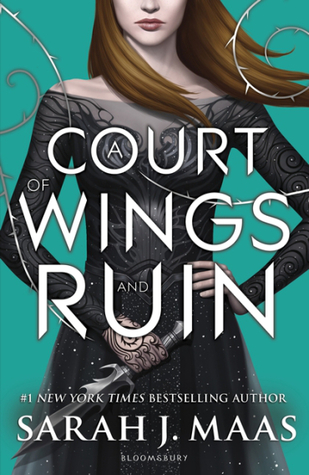 Lady Midnight/Lord of Shadows: MY GOODNESS, CASSANDRA CLARE HAS DONE IT AGAIN. While I enjoyed TMI, they were never really my favorite. Then I read TID, and those were super good. I'm not sure if I like Infernal Devices or these books more, but I am sure I will make my decision once the new book comes out (tangent: originally Queen of Air and Darkness was supposed to come out in 2019 and I almost had a heart attack but she recently released a new schedule and now it comes out next year!!!). The characters in these books are an absolute pleasure to read. Not only was  Julian and Emma's relationship fun to read, but the other siblings also had great story lines. I'm also very intrigued by what's going on with Clary in these books. And needless to say, but the end of Lord of Shadows ripped my heart out and shredded it to pieces. I need the next book now!!
Court of Wings and Ruin: Another favorite series of mine! While I think the 2nd book is still my favorite, this was definitely did not disappoint. As for Sarah J. Maas books, the ACOTAR series is far superior to the Throne of Glass series (which I believe I have given up on) in my opinion. I love all the back and forth between each court and the fight scenes were thrilling. If you haven't read this series yet, I HIGHLY recommend you pick it up!
Trials of Apollo: Its been a very long time since I've read this and haven't gotten the chance to read the 2nd book yet. However, I do remember loving it–how could I not…it's a Rick Riordan book! I have been on a journey of my own with his books and haven't be disappointed yet. I would probably read his grocery list if he published it. While this book was a bit different from his others since it was from a God's perspective, I still had the same humor and great plot as the others. Plus I got to learn even more Greek mythology! And, not going to lie, I didn't exactly mind Percy Jackson's appearance 😉.
Well there's that! I realize these aren't exactly reviews rather than mini rants, but in my defense for some of these books its been awhile! Stay tuned for more posts!