Hello! Tomorrow is the first day of August, so I decided to show you guys the books I want to read this month.
Number 1 on my list this month is Isla and the Happily Ever After!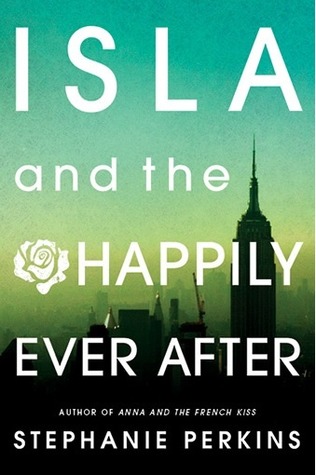 I absolutely loved Anna and the French Kiss and Lola and the Boy Next Door This book comes out on August 14th.
Next I want to read is Aristotle an Dante Discover the Secrets of the Universe.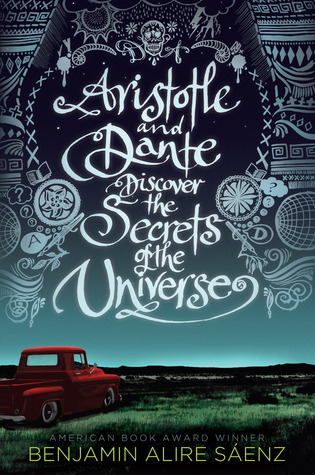 I picked this book up a week ago and I am really excited to read it. I have heard sooo many good things on it, and the cover is just absolutely beautiful.
Next on my list is Throne of Glass and Crown of Midnight both by Sarah J. Maas.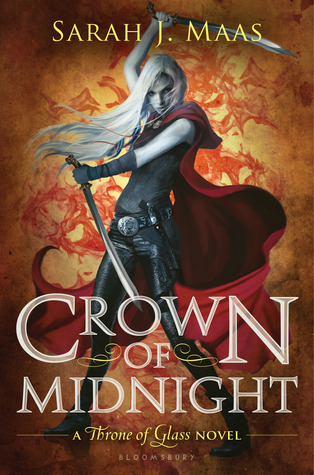 These two books look absolutely amazing, and I am reading them so I can get ready for the 3rd book, Heir of Fire, which I believe is coming on sometime in September. I have heard these are amazing fantasy books, which is exactly what I have been looking for.
This book I actually started already, but I want to finish it this month, and that is The 5th Wave.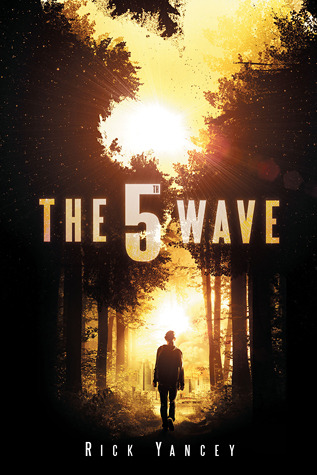 From what I have read so far, this book seem really good. I love the idea of the aliens, and I definitely want to finish before the sequel comes out!
Finally, here are some series starters that I own that I would like to start this month..
– The Darkest Minds Trilogy
– Daughter of Smoke and Bone Trilogy
This is it for now, becuase August is going to be a pretty busy month for me. Hopefully I will be able to read more, but these 5 books