You know the old adage–don't judge a book by its cover. However, I would be lying (and I'm sure many people are in the same boat as me) if I said that I have never based my reading choices off of a cover. A cover can produce an immediate negative or positive judgement–it goes both way. There have been times where I won't even look into a book because its cover is just horrendous. I have probably missed some great stories because of this, but it is really hard to control.
A cover is the first thing you see that is associated with the story in most cases. Just like there have been times I have not bought a book because of the cover, there have also been times where the cover absolutely drew me in. When a cover catches my eye, I will read the description, and if the book sounds good I will buy it. So of course, the cover does play a big part in getting a reader to read a particular book! Here are some of my all-time favorite YA book covers–some of them are just beautiful covers in a series and others attracted me to read the book in the first place!
While gathering my favorite covers, I have noticed some traits that I tend to like in book covers.
Awesome Fonts (I loveeee cute fonts with contemporary books!)
Covers that MAKE SENSE with the story (see: REBEL BELLE)
Ombre mixed colors (especially if it is blue/purple)
Really neat patterns and detailing (see: Far From the Tree, Aristotle/Dante)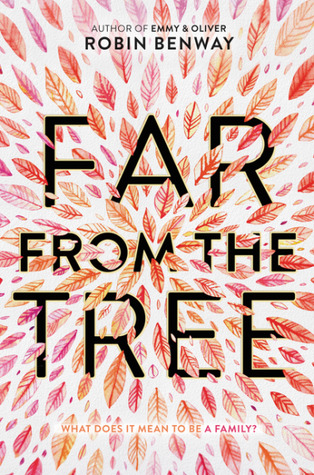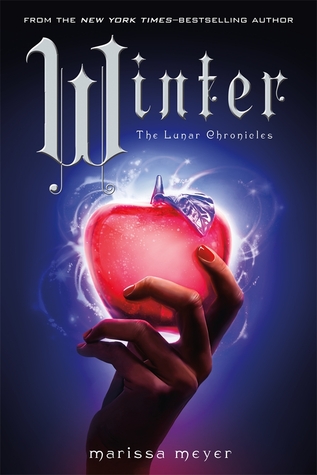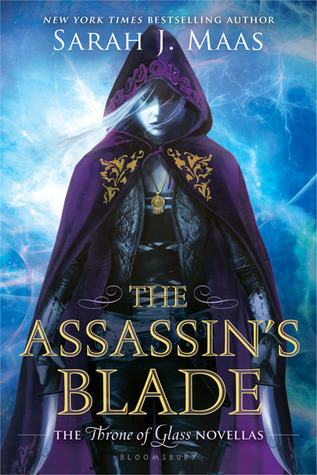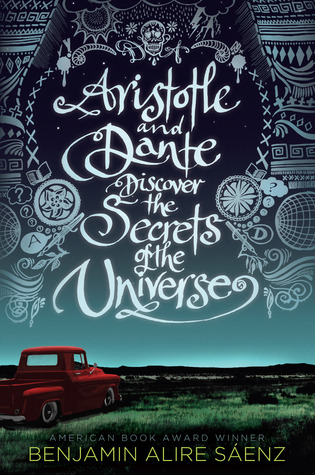 Do "judge" books by their covers? What are some of your favorite covers? Do you have any traits that stand out in your favorites?