In honor of the best season (in my opinion) beginning today, I decided to do the Fall Time Cozy Time Tag! Fall is undoubtedly my favorite season of the year, and these next few months make up the best time of my year! I've been in fall mode for the past few weeks, but now people can't look at me too strange because now it's actually fall!
Crunching Leaves: Choose a book that has red, orange and yellow on it 
Crown of Midnight by Sarah J. Maas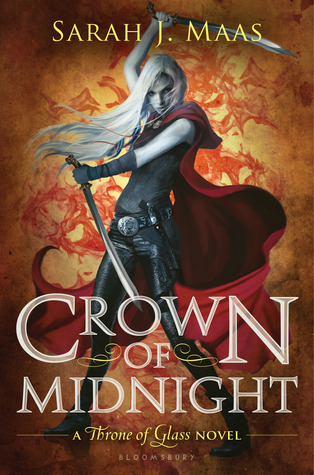 Cozy Sweater: What book gives you the warm fuzzies?
Fangirl by Rainbow Rowell (this book is the definition of warm and fuzzy!)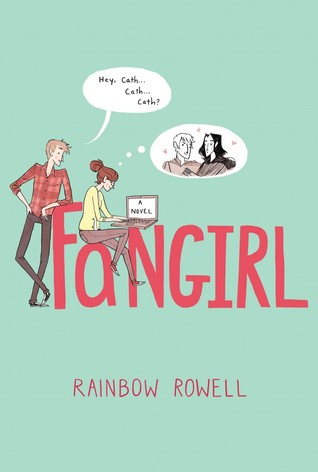 3. Fall Storm: Choose your favorite book/genre to read on a stormy day
If there was a stormy day, I would want to just stay in and relax. I would probably grab a light contemporary read, so I could sit down and finish it that day. I would just sit around and read all day!
4. Cool Crisp Air: What cool character would you want to trade places with? 
My first instinct is screaming Hermione, but the more I think of it, I don't know if I could handle all the Voldemort and war stuff. All my other favorite characters have like horrible lives, so this is really hard. Can I just be some happy person from a contemporary book? Maybe a less-annoying version of Lara Jean? All she does is bake all day, which sounds like a nice life.
5. Hot Apple Cider: What is an under hyped book that you want to see be the next hottest book? 
This isn't exactly under-hyped, but just a new series. I would love to see Lynette Noni's booK Akarnae pick up some steam so others are introduced to the beautiful series she is currently creating.
6. Coats, Scarves, Mittens: What's the most embarrassing book cover you own and want to keep hidden from the public? 
There are so many I can think of. If you remember the old Anna and the French Kiss covers, those were pretty atrocious. I'm also one of those people who absolutely despise the Mortal Instruments covers so possibly one of those.
*EDIT: I CAME BACK BECAUSE I THOUGHT OF ONE.
.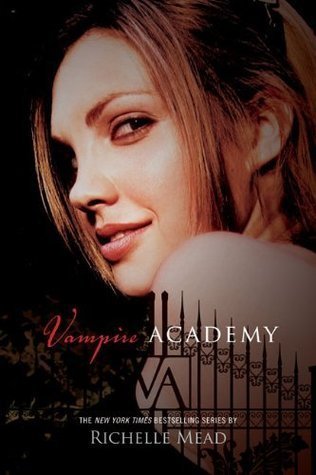 Mead's series have the worst track record with covers. They just aren't good.
7. Pumpkin Spice: What is your favorite comfort food in the fall time?
I love pumpkin everything essentially. No, this is not some "basic" thing  because I want to be like everyone else. Pumpkin has genuinely been my favorite flavor since I was a little girl. It's just fall in a bite!