I have a real passion for book to movie adaptations. They are always a real toss-up, and it is hard to tell how the movie will turn out. One of the best things is reading a book and finding the differences in the movie and trying to figure out why something was changed. When a book is in the prospects for becoming a movie, I always try to read that book just so I can experience it in two different forms. Of course there are always the epic-fail movies (cough cough Percy Jackson) but then there are gems such as Catching Fire and the Deathly Hallows Part 1 and 2.
There are many great movies based on books, but I believe there are a few books missing on the list of adaptations. I know not all books can be movies or rather shouldn't be movies, but there are some that would be absolutely phenomenal.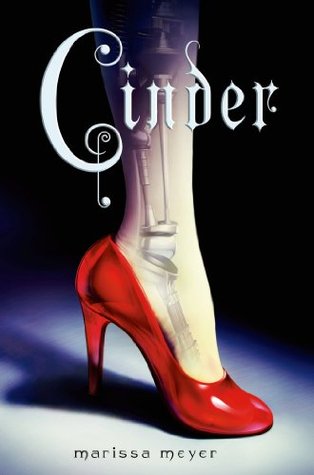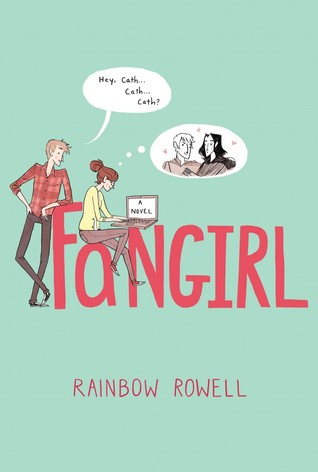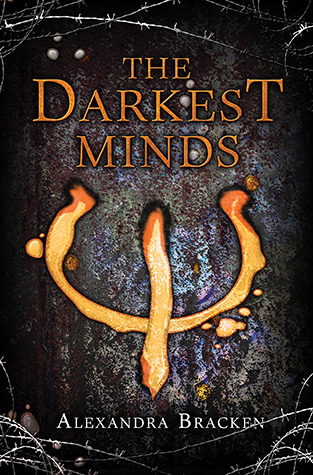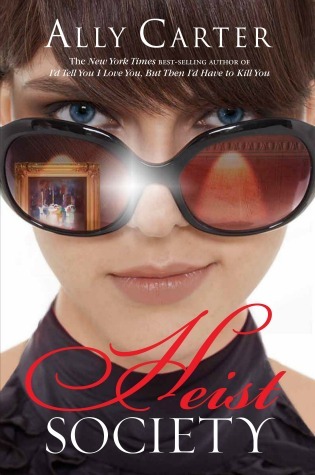 '
1. The Lunar Chronicles
I have said this time and time again. This series would be so amazing translated on-screen. Movies would be great, but I really think these books could shine as a tv show. There are four main books as well as the Fairest Novella. By being a tv show, they could really delve into the story line more and give us more backstories. I know Once Upon a Time is already a fairy tale show, but I don't care. Either a movie or a tv show for this series would make me incredibly happy.
2. Fangirl
Every time I think of Fangirl as a movie I get so excited. I can just see how it could be translated on-screen. The movie Speak is kind of how I would like Fangirl to be translated as a movie.  It wouldn't be made by the huge franchises and it would have a different feel to it rather than other ya contemporary movies out there. This is a possibility guys, I mean they picked up Eleanor and Park. If that movie does well, they will probably adapt more Rainbow Rowell books.
3. The Darkest Minds
This actually may be in the process of being picked up as a movie, but I haven't seen much of anything about it. I believe these books would be so great as movies. It would be great to see the powers shown on screen and all of the kids. This apocalyptic book has the action, science fiction and romance aspects that could add up to a great movie.
4. Heist Society
I read these books long ago, but I really enjoyed them. They are different from other ya books and that is something I really appreciate. These books are very unique and show the perspective of the "bad guys." I think the mystery and tone of this book would be shown great as a movie.
5. Infernal Devices
I know they are making the Shadowhunter tv show, but I'm not sure how far they are going to stretch it. I am one of those people who didn't really like Mortal Instruments, but really loved The Infernal Devices. I love the time period it's set in and I think it would be awesome to see that on a screen. This would be an awesome TV show, even if it wasn't by itself. I think they could do The Mortal Instruments and this together, since they are tied together.
Looking back on this list, all five of these books are completely different. I think movie makes need to branch out from the romances and hardcore dystopians. Yes, I love those movies, but I would love to see the day where there was more variety. That being said, here are some dystopians and contemporaries I believe would be *beautiful*
– To All The Boys I've Loved Before by Jenny Han
– Since You've Been Gone by Morgan Matson
– Legend by Marie Lu
So what you do you guys think? Agree or disagree? What movies would you add to this list?