The Sunday Post is a weekly meme created by the Caffeinated Book Reviewer. It is a way to recap posts and talk about what is coming in the future. Check out the website Caffeinated Book review here for more information: http://caffeinatedbookreviewer.com/the-sunday-post-meme
Here are my Posts from this week:
Reader Problems Tag: A tag that explains a readers life in just a few questions.
Top Ten Tuesday Freebie Day:  There was no assigned Top Ten Tuesday this week, so I decided to pick an old topic. I chose "Top Ten Authors I Haven't Read Yet)
~~~~~~~~~~~~~~~~~~~~~~~~~
News
You are probably wondering where the Most Anticipated Books of 2015 post is. I got all the books together (16 in total as of right now) and I started making Part 1. The post was nearly done, I just had to add some finishing touches, and when I went to edit, it only had my first line of the post. Apparently, I didn't hit the save button before I closed the window out. Anyways, I will definitely be putting that post out sometime this week.
~~~~~~~~~~~~~~~~~~~~~~~~~
Currently Reading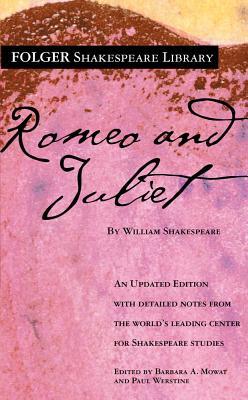 Romeo and Juliet by William Shakespeare: I am reading this slowly and just a few scenes at a time. I am almost done with Act 2 and I am enjoying it so far!
I also finished reading Macbeth this week! It was really good and I was able to finish my Monthly TBR Jar Challenge! The theme was to "read a classic" and I did.
~~~~~~~~~~~~~~~~~~~~~~~~~
Upcoming Posts
High School Musical Tag: I saw this on someone's blog and I just have to do it. This will be the best tag yet.
First Half Most Anticipated 2015 books: My reasoning on why this is late is above, but it'll be here this week!
Upcoming February Releases
Book Haul!
~~~~~~~~~~~~~~~~~~~~~~~~~
Random
Today is actually my birthday! I already got some books for my birthday, and I will include them in the Book Haul Post!