Top Ten Tuesday is a weekly feature hosted over at The Broke and the Bookish. Each week, there is a certain theme assigned where you have to try to list ten for that category. For more information, visit their page here.
December 29: Most Anticipated Releases for 1st Half of 2016
This Top Ten Tuesday came just in time! I was already planning a post out for this, because guys, there are a TON of releases I am looking forward to! This may be one of the first times I have more than 10 answers. So many great books to look forward to in 2016. These are in order according to month.
*EDIT- After looking at this completed post, I realized I am lacking so many Fantasy novels. This is almost all contemporary! I may have another list of fantasy novels later on…
January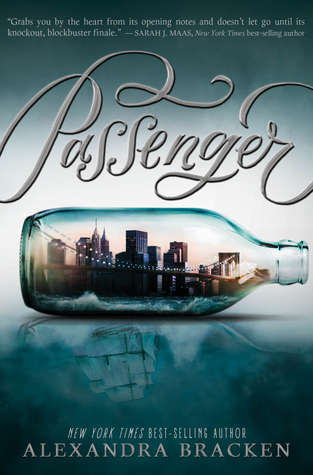 Passenger by Alexandra Bracken (Jan. 5th)
Bookishly Ever After by Isabel Bandeira (Jan. 12th)
The Year We Fell Apart by Emily Martin (Jan. 26th)
January holds two of the books I have been waiting for the longest- Passenger and Bookishly Ever After. Alexandra Bracken stole my heart with The Darkest Minds, and I can't wait to see her new book! This is Isabel's first book, but it reminds me a bit of Fangirl, and I am extremely excited!
february
Stars Above by Marissa Meyer (Feb. 2nd)
The Shadow Queen by C.J. Redwine (Feb. 16th)
Looks like February is the month of Fairytale Retellings! You all know my unhealthy obsession with The Lunar Chronicles, so obviously I am stoked for this bind up of short stories. The Shadow Queen was found by the Once Upon a Time  fan in me, and I'm looking forward to this Snow White story.
March
   
The Girl Who Fell by S.M. Parker (March 1st)
Tyranny of Petticoats by Multiple Authors (March 8th)
This is Where the World Ends by Amy Zhang (March 22nd)
Raelia by Lynette Noni (March 23rd) 
So many releases in March! The main book I want my hands is Raelia, the second book in the Medorian Chronicles. I have raved about Noni's Akarnae several times on this blog, and I can't wait to see Alex's next adventure! A Tyranny of Petticoats looks like it will be a promising bind-up of heroine short stories, and the author line up looks pretty great. I just bought the book Falling into Places by Amy Zhang, so I'm hoping to read her other book as well.
April
 
When We Collided by Emery Lord (April 5th)
Scarlett Epstein Hates it Here by Anna Breslaw(April 19th) 
I'm a bit hesitant about When We Collided, but I still think I want to give it a try. Now Scarlett Epstein sounds amazing! This is one of the several fandom related books coming out this year, and follows a fanfiction writer that is distraught over the cancellation of her favorite tv show.
May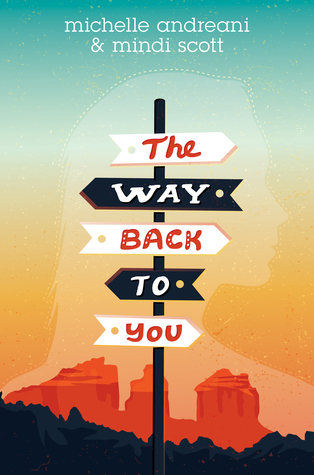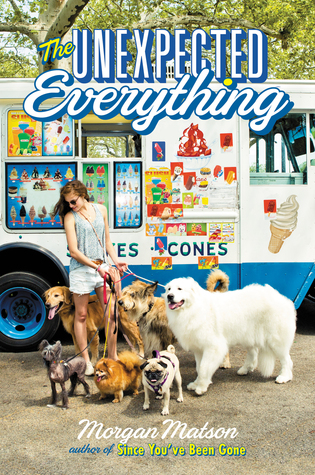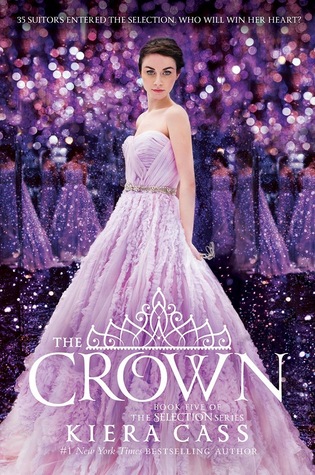 The Way Back to You by Michelle Andreani and Mindi Scott (May 3rd)
The Unexpected Everything by Morgan Matson (May 3rd)
The Crown by Kiera Cass (May 3rd)
ALL OF THESE COME OUT ON THE SAME DAY. After reading Since You've Been Gone last summer, I have been anxiously awaiting Matson to release a new book. Just look at the cover, it screams fun and summer! And of course, The Crown is the final (for real this time)book in The Selection series, and it will be interesting to see who Edalyn chooses.
June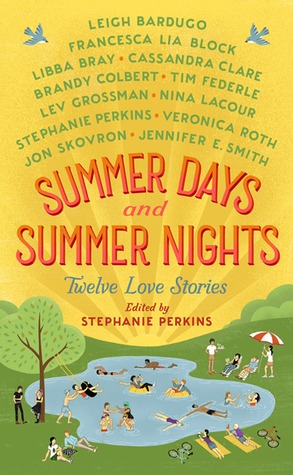 Summer Days & Summer Nights by Multiple Authors (June 14th)
This is just like the book My True Love Gave to Me, but a summer edition! I'm pretty excited to read Roth and Clare's stories,  because I haven't read anything that was contemporary from these authors. Summer Days and Summer Nights looks like a perfect book to read outside by the pool!
There you have it, some of my most anticipated releases. There are quite a few on this list that I would consider "must buys on the day they are released," so that's exciting. I'm sure a few of these will remain on my TBR for a while, but I hope to get to them all eventually!