So I kind of forgot that it was April. I'm not sure where March even went. Oh well. But, since we are in a new month, it is time for me to continue with my Monthly TBR Jar Challenge. If you are new or don't remember, at the beginning of 2015, I made a jar that had 12 challenges in it. Each month, I pull one out and I have to read a book udner that certain theme/challenge. On this post, you can find my list of all the challenges.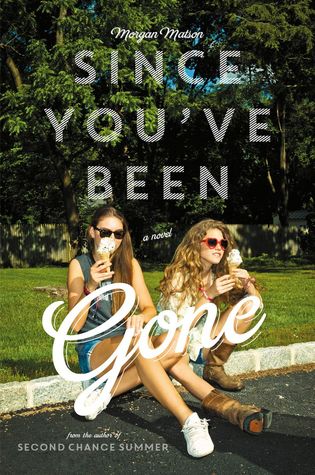 For March, my challenge was to read a popular book. For this, I chose the popular contemporary book Since You've Been Gone. For months now I have seen this Morgan Matson book floating around, and with warm weather coming, I thought it would be a fun read to get me into the spring/summer spirit. I have a review on this book, so if you want you can check it out.
This month, my challenge is to….
Read a book you haven't read from one of your favorite authors.
This one will be fairly easy, since I have a few routes I can go. Here are some of my options for this month that I may go with.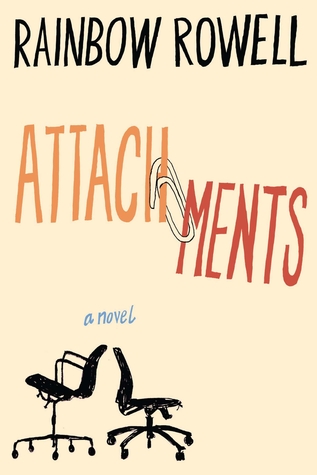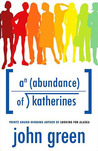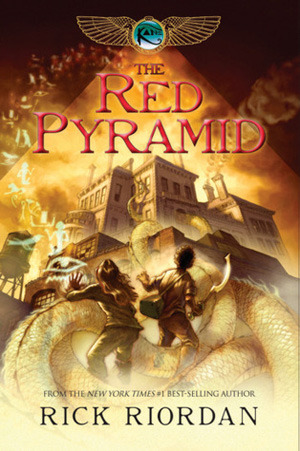 I feel like An Abundance of Katherines will forever be on my TBR list. Honestly I have no idea why I can't get through the book. I have tried, but get bored twenty pages in. So frustrating!