It's a brand new year with brand new books! Today I will be talking about the books I want to read in January and some of the books coming out that I find interesting.
First off we have to do the Monthly TBR drawing from my jar. For the month of January, my theme is……… Read a Classic!
For my classic book, I have decided to read Macbeth by Shakespeare. Yes, I know this is technically a play but I have the book and can read it, therefore it counts. I started reading it the other day and I followed along with an audio version. Not only that, but the copy I bought has the original on one side, and an explained version on the other page. This helps when I come across something that doesn't make much sense.
No matter what, I will definitely be reading I Was Here by Gayle Forman and Fairest by Marissa Meyer. They are two books that I have been waiting to read for some time now, and I am very excited that they are both so near! Of course they had to come out on the same day, so I will probably read whichever one I get first.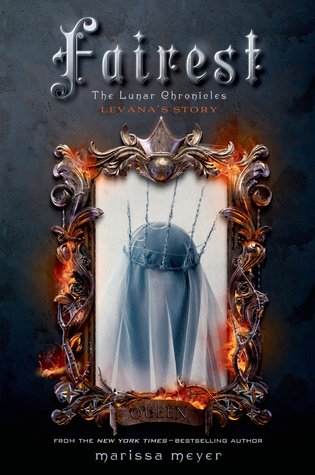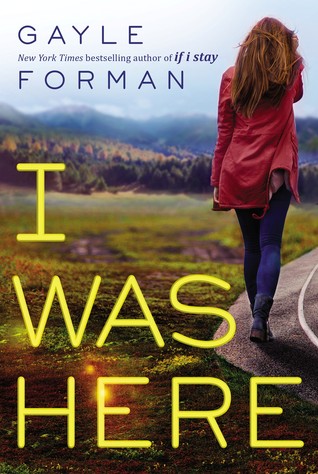 Now those three books are definitely ones I want to read in January, even though it may be hard since two come out on the 27th. After looking up releases in January, these books caught my eye.
Playlist for the Dead: I was very intrigued by the idea of this book when I was reading the summary. Although it may not be this month, I would love to read this book sometime.
All Fall Down: I have been waiting forever for another Ally Carter book and there finally is one. I loved the Heist Society books (I'm still waiting for the 4th one) and this one seems like it will be pretty interesting
All the Bright Places: I'm not sure about this one yet. I feel like this is a book that could be very good or the opposite. They say it is a mixture of The Fault in our Stars and Eleanor & Park, and while I adore those two books, it makes me nervous when things are compared to them.
Anyway those are my thoughts on January. I don't have much on here because I don't want to make myself read these if I don't feel like it at the time. All I want is to read the books I feel like reading.