Technically, Bout of Books doesn't end until tonight, but I know there is no way I am going to finish another book tonight. So, I decided to go ahead and post my round-up. This was my first read-a-thon, and I met my goal! I read a total of 3 books and started another. Every chance I got, I was reading! For some, 3 books in a week is normal for them, but with everything going on, it was quite the accomplishment for me! I definitely have some  full reviews in the works, but here are some quick thoughts on what I read.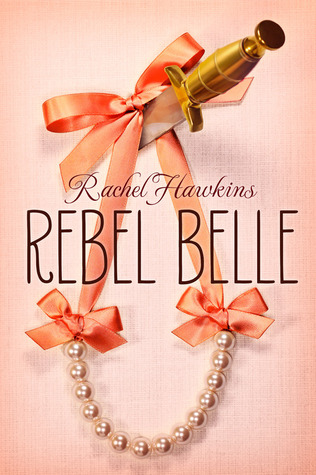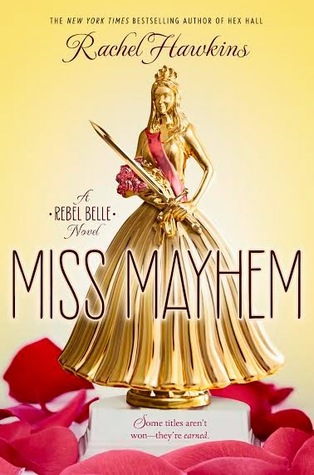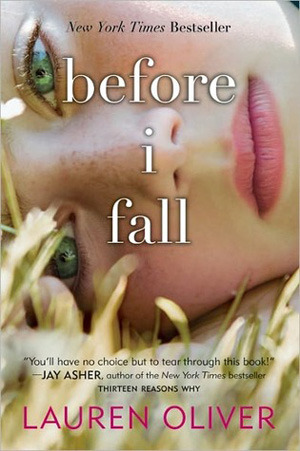 Rebel Belle by Rachel Hawkins
This book has been sitting on my shelf forever now, and I am really glad I got around to it! It was an extremely fun and unique read. I loved the different kind of magic pulled in, giving in a different feel, as well as the humor of it. It's nothing thought-provoking, just a fun time!
Miss Mayhem by Rachel Hawkins
I enjoyed Rebel Belle so much that I went out to the library to pick the next one up. While it definitely wasn't as good as the first, I still had a great time reading it. Now I have another release (Lady Renegades) in April to look forward to, because I need to know what happens next!
Before I Fall
This will be quite an interesting review to write, as I simultaneously hate and like this book. It honestly was one of the most frustrating things I have ever read, but I still kept reading it. Much to say about this book.
I already had physical copies of Rebel Belle and Before I Fall, so I got to move 2 books from my TBR pile! In the future I would love to participate in more read-a-thons, and also partake in the challenges.
Before I Fall also counts toward my 2016 Contemporary Challenge, and will be my book for the "Read a contemporary with 400 or more pages." So far in 2016, I have 4 books read and I am ahead of schedule. Who knows, maybe I will go over my goodreads goal this year!