I am finally participating in a read-a-thon! I have always wanted to do one of these, and bout of books was the first one I could find in 2016. I'm not sure how much I will get to read this week, but even if this challenge motivates me to read 2 to 3 books, I'll be happy! This is my official sign-up page, and here is the blurb from the website explaining what Bout of Books is!
The Bout of Books read-a-thon is organized by Amanda @ On a Book Bender and Kelly @ Reading the Paranormal. It is a week long read-a-thon that begins 12:01am Monday, January 4th and runs through Sunday, January 10th in whatever time zone you are in. Bout of Books is low-pressure. There are challenges, giveaways, and a grand prize, but all of these are completely optional. For all Bout of Books 15 information and updates, be sure to visit the Bout of Books blog. – From the Bout of Books team
More than likely, I will just pick up a book as I go, but here is a my sort of tbr for this readathon. I would definitely like to read these books, but if for some reason I'm in the mood for another book (that I already own), I'm fine with that too!
Tentative To Read List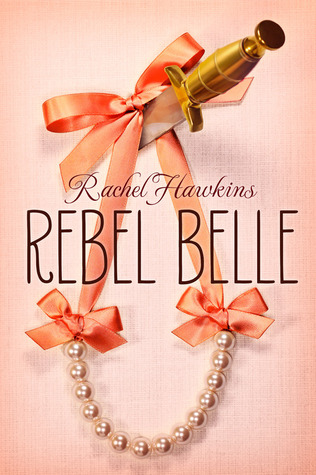 Rebel Belle by Rachel Hawkins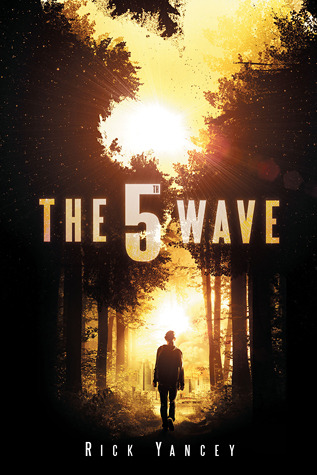 5th Wave by Rick Yancey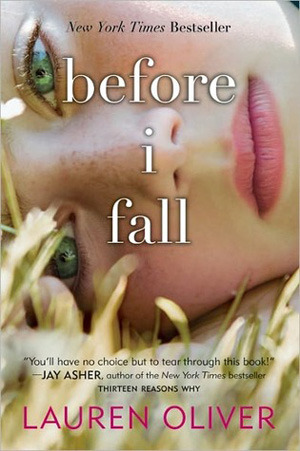 Before I Fall by Lauren Oliver
I already have 1 book read in 2016, so if I read 2-3 this week, I will have a great start on my good reads goal!
*EDIT: I realized that Passenger comes out during this week, so there is a large possibility that I will read that before any of these XD