Yes, Yes, I know that Christmas was yesterday, but that doesn't mean all of the festivities stopped at midnight! It took me awhile to get into the holiday spirit this year, and I finally have it. Tomorrow I am going to post my Christmas wrap-up and then it will all be over, so I decided to squeeze in one more Christmas post before the year ends. Again, I wasn't tagged for this, but I saw these on TinyObessions's blog, it was the perfect post for today. Let's get to the questions!
On the 1st of Christmas, my true love sent to me a partridge in a pear tree.
The partridge stood alone in the pear tree. What is your favorite stand alone?
There are so many to choose from! I guess I will have to go with Fangirl by Rainbow Rowell. I recently reread it (again) and fell in love with the story all over again. It is such a unique story and Cath is the most relatable character I have ever read, and I will forever love this book.
On the second day of Christmas, my true love sent to me two turtle doves.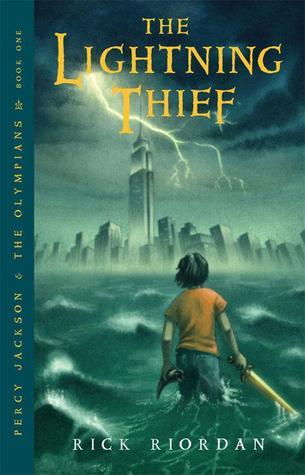 Love is in the air! Who is your one true pairing?
Ahhhh, I'm going to have to go with Percy and Annabeth from the Percy Jackson and the Olympians/Heroes of Olympus series. I tend to love relationships in series because it is (normally) not insta-love and you can really see the relationship grow. These two bring out the best of one another and I love watching it being incorporated into the story.
On the third day of Christmas, my true love sent to me: Three French Hens.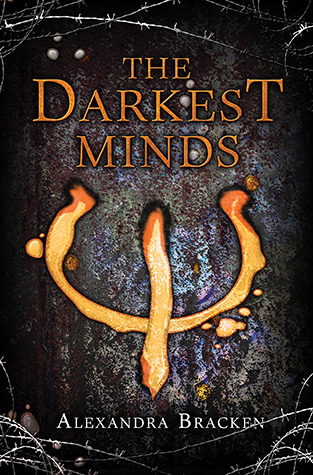 In the spirit of threes, what is the best trilogy you have read?
I have read many trilogies, but The Darkest Minds is one of the main ones that I remember loving each book. It is common for trilogies to start off strong and get worse, but Alexandra Bracken tied up her story so well. It is one of the books where I honestly don't want to read more of it (even though I would and love whatever she came out with) because everything was answered in a very satisfying ending.
On the fourth day of Christmas, my true love sent to me four calling birds.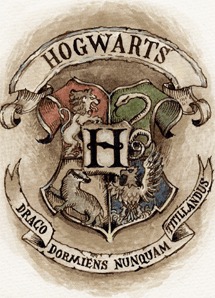 Since series usually consist of four or more books, what is your favorite series?
Do I even need to explain this one? Of course it is Harry Potter! This series has not only shaped my reading taste, but it has also shaped me. I will never not love this series! P.S. To all the Potterheads out there, it's Harry Potter Weekend 😉
On the fifth day of Christmas, my true love sent to me five golden rings.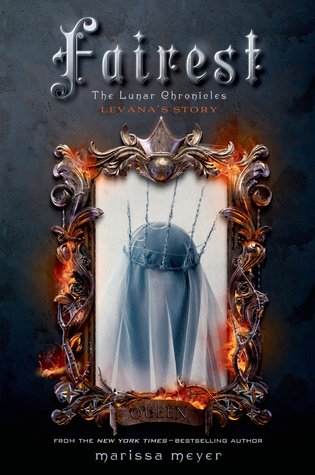 One ring to rule them all! Who is your Favorite Villain/Antagonist?
Hands down Queen Levana from The Lunar Chronicles. After reading the novella Fairest that gave us her back story, I fell in love with her character. She is one of those antagonists where you can almost reason with why they are doing certain things, but she is so twisted that you love to hate her. Levana is so complex and really just an awesome villain.
On the sixth day of Christmas, my true love sent to me six geese a laying.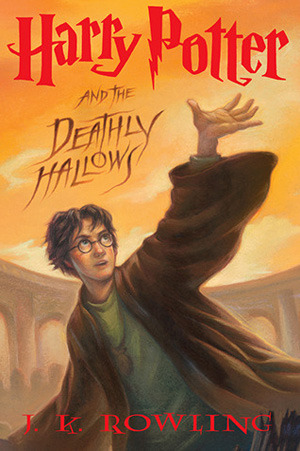 Creation is a beautiful thing. What is your favorite world/world-building?
As much as I don't want to use Harry Potter again (XD), there really isn't anything else that compares to Rowling's work. She thought out every single detail, and it really adds another layer of magic to the series.
On the seventh day of Christmas, my true love sent to me seven swans a swimming.
Who needs seven swans when all it takes is one good animal sidekick? Who's your favorite animal sidekick?
I am at a loss right now. I can not think of a single animal sidekick in a YA book. I'm going to cheat here and say Scarlet from the Lunar Chronicles, since Winter calls her her "animal pet." I don't even know if that works, but oh well.
On the eighth day of Christmas, my true love sent to me eight maids a milking.
Milk is so 18th century. Which book or series takes beverages/food to a whole new level? 
At Camp Half Blood they have plates and goblets that appear with whatever food you imagine. I don't know about you, but that sounds pretty great to me.
On the ninth day of Christmas my true love sent to me nine ladies dancing.
Dancing is just one skill of a Lady! Who is your favorite kick butt female lead?
Celaena Sardothien is definitely the most intense heroine I have ever read. She could probably kill any strong leads in other books without a blink of an eye.
On the tenth day of Christmas my true love sent to me ten lords a leaping.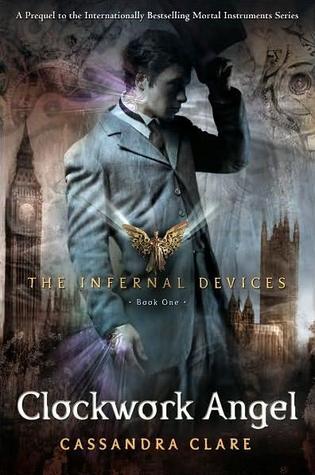 How about your favorite leading lad?
UGGHH another hard one! Will Herondale from The Infernal Devices is always a great option. Plus, he likes to read, which is adds a ton of bonus points to him!
On the eleventh day of Christmas my true love sent to me eleven pipers piping. 
What is your favorite book or bookish thing with musical influence? (It can be about music, reference music a lot etc.)
If I Stay showcases a variety of music and talks quite a bit about instruments. It was the first time I was introduced to the cello and Yo Yo Ma, while also incorporating my love for rock music.
On the twelfth day of Christmas my true love sent to me: 12 drummers drumming.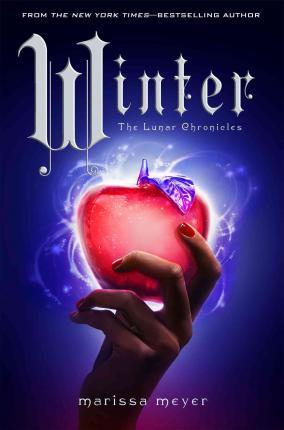 Drum roll please…what is your favorite read of this year?
Winter by Marissa Meyer, mainly because I waited so long for this book and it ended up being *perfect*.