Since I haven't been around much this December, I have a TON of Christmas themed posts I want to do! So of course, I had to do a Christmas tag. I saw this particular tag @ DatLittleBlog and it was exactly what I was looking for, so even though I wasn't really tagged, I'm still going to do it 🙂
Name a book you would like to see under the Christmas tree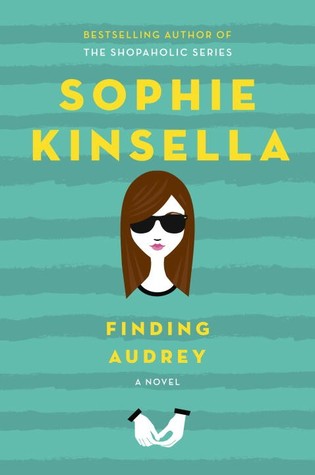 Finding Audrey has been a book on my tbr list since it first came out, so I definitely wouldn't mind if this was under the tree this year.
A book you'll be reading this Christmas season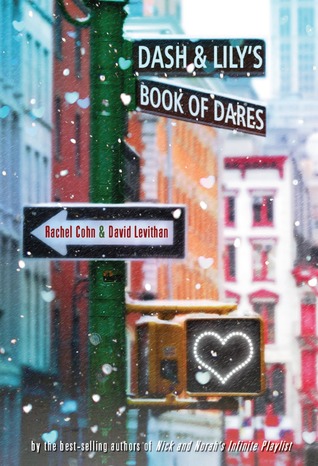 This is the main Christmassy book that I want to try this year. I'm also going to be starting a new series (not sure which one yet!) but this is my *holiday* read.
Favourite Christmas movie
AHHH I could probably do a whole post on this! Christmas movies are a must, so there is not just one favorite…there are many favorites.
The Santa Clause 1,2,3
Christmas Vacation
Elf
Mickey's Once/Twice Upon a Christmas
Polar Express
Also all of the classics like Rudolph, Frosty, and Charlie Brown.
Do you like snow?
I love the way snow looks in the morning, where no one has touched it and it is a blanket of white. That being said, I hate the way it looks on the roads all slushy. Also, if it's snowing, the chances are it is extremely cold, which doesn't mix to well with me. I guess it is a love-hate relationship.
To give or to receive?
While I do love opening a few gifts, giving gifts has always been more exciting for me. I love picking out the perfect gift, wrapping it up, and watching their reaction. It is one of the best feelings in the world!
What fictional place would you like to spend Christmas at?
HOGWARTSSSSSS.  I mean have you seen the castle decorated for Christmas, it is absolutely beautiful!
Fondest Christmas memory
I have always loved decorating the house and making cookies. Without those two activities, it isn't truly Christmas to me.
Can you say Christmas tree ten times FAST in a row(pronouncing it correctly!)
I just tried this and no, Apparently I can not. I started out strong but around the sixth or seventh "Christmas tree" I was creating a new word completely (lol XD).
That was a great holiday tag! I'm not sure who has done this tag and who hasn't, so if you haven't I tag you! If you decide to participate in this tag, please link up with me so I can see your answers! I could read tag answers all day, I swear!