Top Ten Tuesday is a weekly feature hosted over at The Broke and the Bookish. Each week, there is a certain theme assigned where you have to try to list ten for that category. For more information, visit their page here.
September 22: Books on Your Fall TBR List
GUYS! Fall starts tomorrow, and I am so pumped! Not only is it the best time of the year with weather and holidays, but it's also a great part of the year when it comes to book releases! My TBR list for Fall consists of several new releases as well as some older books as well.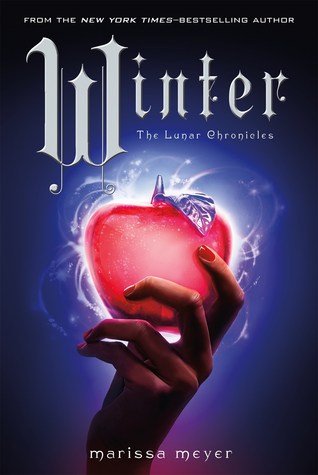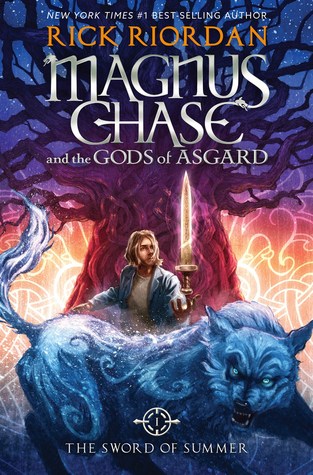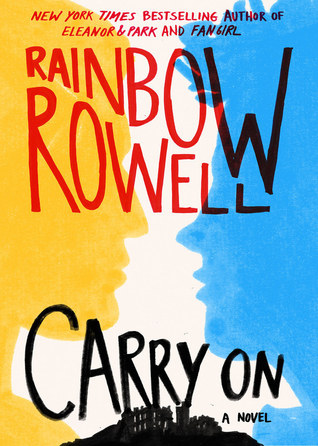 1. Winter by Marissa Meyer: I NEED IT RIGHT NOW. I have been waiting for a year and a half. Needless to say, I am extremely excited for this book.
2. Magnus Chase and the Gods of Asgard by Rick Riordan: Rick Riordan is like the god of writing (sorry Apollo) and I will try all his books. I will admit, I was never able to get into the Kane Chronicles, but I'm thinking it'll be different with this series.
3. Carry On by Rainbow Rowell: This is the release I am most hesitant about. I'm probably the only one, but I honestly didn't care for the Simon Snow shorts in Fangirl. There were so many of them, I always wanted to get back to Cath. I'm hoping that I will love this book because I won't be waiting for the main characters to come back. We'll see…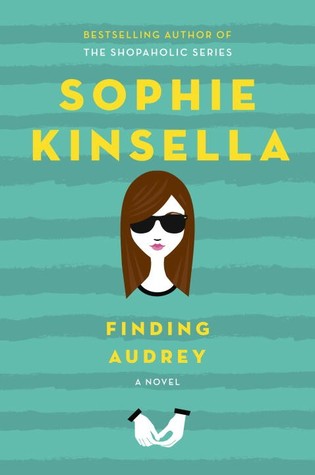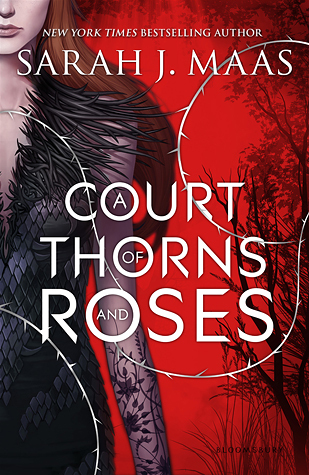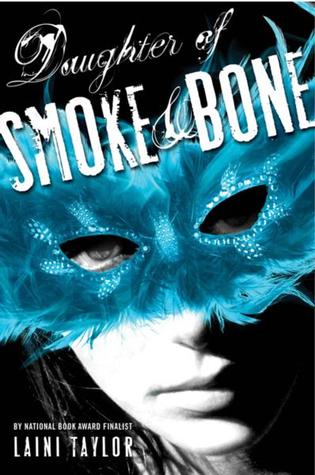 4. Finding Audrey by Sophie Kinsella: This has been on my radar since its came out. Definitely want to get around to it in ext few months.
5. A Court of Thorns of Roses: Sarah J. Maas is a goddess. I would read her grocery list, so of course I want to get to the other series she is creating.
6. Daughter of Smoke and Bone by Laini Taylor:  I bought this whole trilogy when they were on sale on amazon, so I'm looking forward to a long weekend marathon!
These are the 6 books I want to read or at least get a start on during fall. Lately it seems like I never have a chance to read, so I'm keeping my TBR pile pretty low right now. I can't tell you how long it is taking me to finish Queen of Shadows because I can only read a few parts at a time (it's amazing so far).