I stumbled on this awesome tag on It's All About Books and I thought it looked super fun. I had planned to do the Top Ten Tuesday today, but after considering the theme, I could not honestly think of many book series that I had started but not completed! So, I decided to find a tag, and this one looked very fun!
1. A Book With A Sunset:  What I Thought Was True by Huntley Fitzpatrick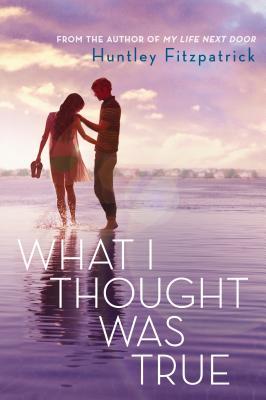 2. A Book With Water: Island of Blue Dolphins by Scott O'Dell
3. A Book With A Flower: All the Bright Places by Jennifer Niven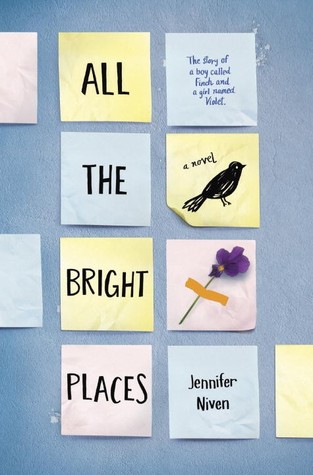 4. A Book With A Heart: No Place to Fall by Jaye Robin Brown
5. A Book With Gone in the title: Gone by Michael Grant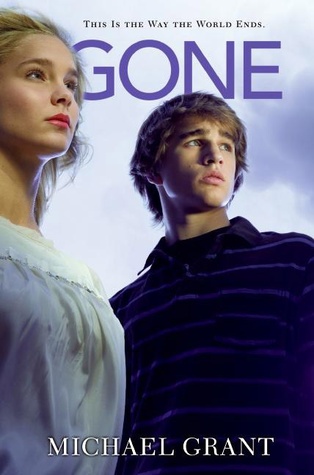 6. A Book With a Moon: Life As We Knew It by Susan Beth Pfeffer
7. A Book With A Weapon: Queen of Shadows by Sarah J. Maas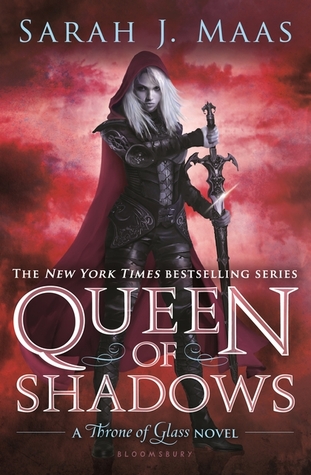 8. A Book With a Girl in a White Dress: The One by Kiera Cass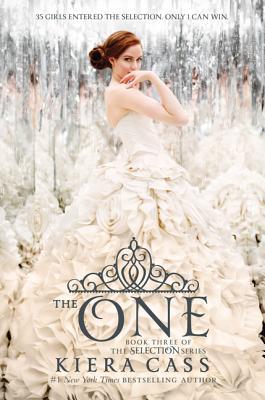 9. A Book with a Couple Kissing: The Notebook by Nicholas Sparks
10. A Book with Headphones: Eleanor and Park by Rainbow Rowell
I love tags like these where I have to search my goodreads! If you want to do this tag, please feel free to do so!