The Sunday Post is a weekly meme created by the Caffeinated Book Reviewer. It is a way to recap posts and talk about what is coming in the future. Check out the website Caffeinated Book review here for more information: http://caffeinatedbookreviewer.com/the-sunday-post-meme
HERE ARE SOME OF MY RECENT POSTS:
I'm so happy that I got some of my award posts in this week! I believe that I only have one left, so I would call that productive.
~~~~~~~~~~~~~~~~~~~~~~~~~
CURRENTLY READING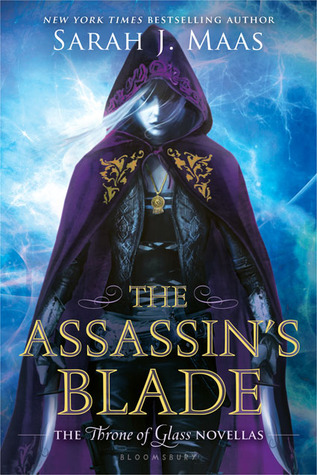 yes, I am still reading this book. Why? Because I want to stretch it as long as possible. I have been reading it one short story at a time while waiting for Queen of Shadows!
Got From Library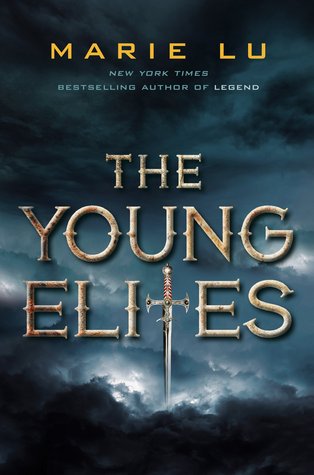 ~~~~~~~~~~~~~~~~~~~~~~~~~
 UPCOMING POSTS
Top Ten Tuesday: Author's I Have Read Most Books From
In the Library: Contemporary
Harry Potter Tag
Netflix/Tv Shows
How to Make an Appealing Cover (in my opinion)
These are just some of the post ideas I have for this week. As always, who knows what my mixed in!
~~~~~~~~~~~~~~~~~~~~~~~~~
BLOG IMPROVEMENTS
As you know I am slowly changing my blog up. I'm thinking on making a TBR index page, and keep my top ten books on my tbr list. I think it would encourage me to read them so I could update the page more often. Keep a look at for that!
~~~~~~~~~~~~~~~~~~~~~~~~~
RANDOM UPDATES
Lol @ me trying to do Booktube-a-thon
I would love to do a read-a-thon one day, but I never have enough time to read as much as needed for the readathon.
I really shouldn't have done that anticipated release post, because now I want them even more!