The second half of the year is always the time I look forward to most. Yes, all the holidays begin and everything is festive, but that's not why I look forward to it. For me, it's the books releasing during these months. Every year for the past three years, I have had at least one of my most anticipated, absolutely-need-right-now books. This year, I have quite a few books I am awaiting the release of. Here are the ones I am most excited for!
     Winter by Marissa Meyer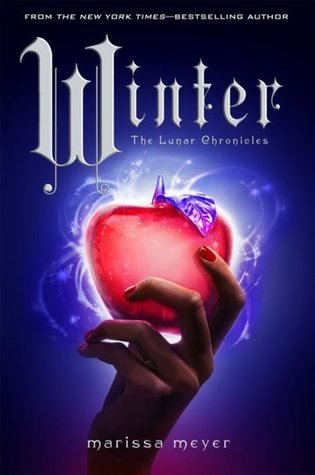 November 10
   Crown of Midnight by Sarah J. Maas
September 1
The Sword of Summer by Rick Riordan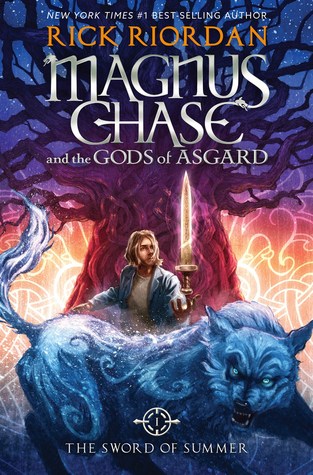 October 6
Carry On by Rainbow Rowell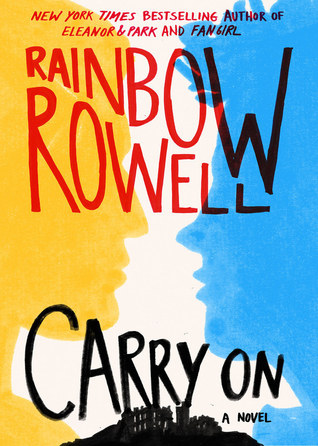 October 6
What are some of your most anticipated reads coming out soon?