Top Ten Tuesday is a weekly feature hosted over at The Broke and the Bookish. Each week, there is a certain theme assigned where you have to try to list ten for that category. For more information, visit their page here.
July 28: Characters Who are Fellow Book Nerds
Oooooh I love this topic! When I'm reading a book and find a character that loves books, they become like 10x better. You will probably see a lot of the same answers today, but that's because these characters are the best 😉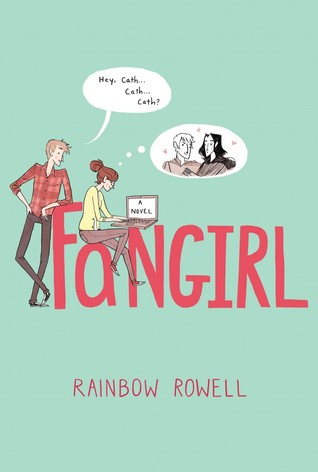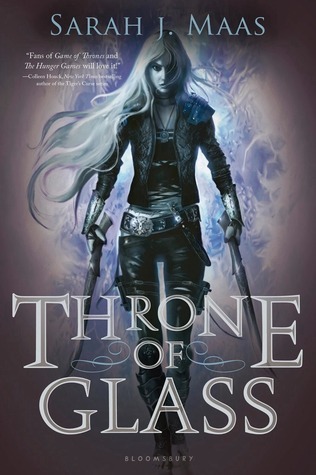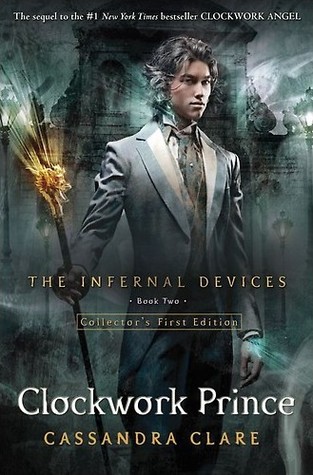 1. Cath from Fangirl: This girl is absolutely obsessed with books! She loves the Simon Snow series and even writes fanficition. I mean the book's name is even Fangirl.
2. Celaena and Dorian from Throne of Glass: These two are constantly reading in the books. Celaena read anything and everything and Dorian's room has book stacks everywhere.
3. Will and Tessa from The Infernal Devices: These two connected over books and reading, and it really started their relationship together.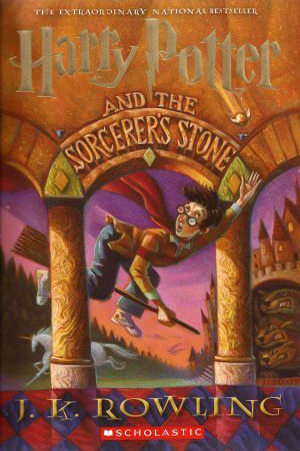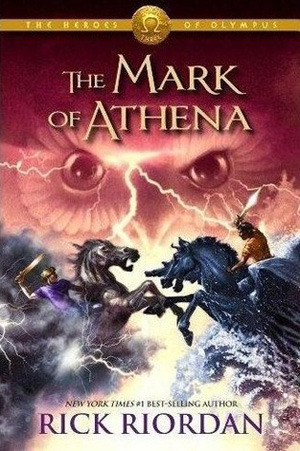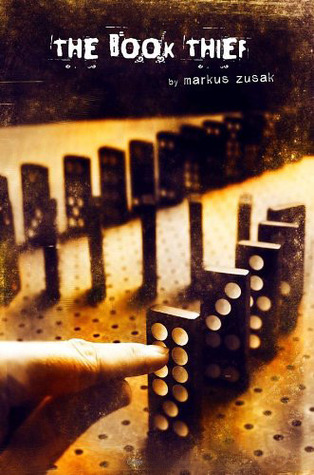 4. Hermione from the Harry Potter series: The ultimate book-worm. Hermione always has her nose in a book. When packing her magic bag in The Deathly Hallows, she had 19 books with her!
5. Annabeth Chase from the Percy Jackson series: She had dyslexia and still read more than characters that could read just fine. Being a daughter of Athena, she always wanted to know more.
6. Liesel from The Book Thief: I never got to finish this book (oops), but Liesel obviously loved books since she was stealing them!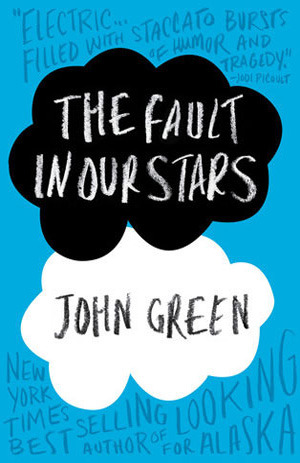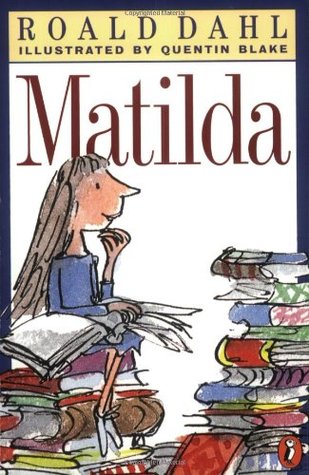 7. Hazel from TFIOS: Hazel just read Imperial Affliction over and over. She even contacted the author (who turns out to be a jerk) several times because she loved it so much.
8. Matilda: This little girl had some serious reading skills. She was going to the library and reading on her own at such a young age, it was crazy!
9. Scout from To Kill a Mockingbird: Atticus always read to Scout, so she knew how to read before even entering school (much to the annoyance of her teacher).
BONUS TV ANSWERS
(Both pictures are from Wikipedia)
Rory Gilmore from Gilmore Girls: Rory always has a book in her hand and is always striking up conversations about them.
Brick Heck from The Middle: Brick is probably my favorite character ever. He loves reading (Books, instruction manuals, signs) and has a obession with fonts. The time Axl spoils a book for him is the most accurate episode ever!