Top Ten Tuesday is a weekly feature created by The Broke and the Bookish. Each week there is a given prompt, and you have to pick your top ten answers. It's been forever since I've doen one of these, but I am definitely looking forward to doing them more often.
July 14: Last ten books in your possession, whether physical, ebook, or library copy.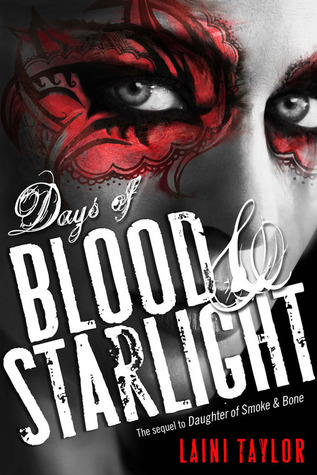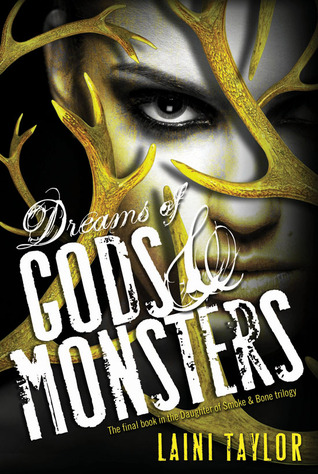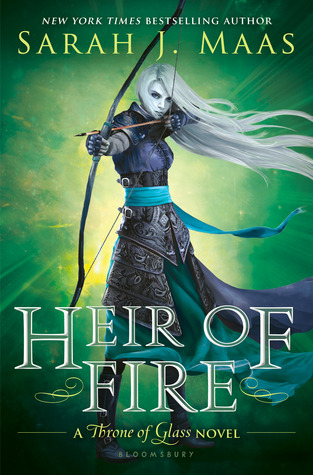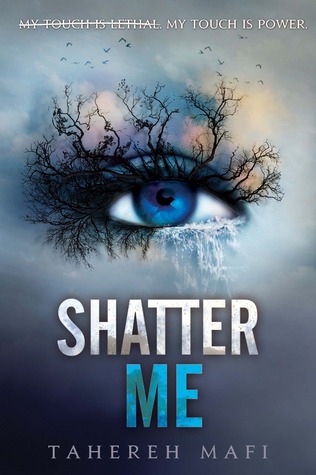 1. Days of Blood and Starlight by Laini Taylor (kindle book)
2. Dreams of Gods and Monsters by Laini Taylor (kindle book)
3. Heir of Fire by Sarah J. Maas (kindle book)
4. Say What You Will by Camme McGovern (paperback @ Barnes and Noble)
5. Shatter Me by Tahereh Mafi (paperback @ Barnes and Noble)
I have actually gotten all of these within a week. I never get that many books at a time, but it just happened to work out this way. I bought the two paperbacks at Barnes and Noble and thought that I should read some of my TBR books I already have. So I read the first two Throne of Glass books, so naturally I had to download the library copy of Heir of Fire on my kindle. Then the next day, I saw both of Laini Taylors books on sale on the kindle for 2 dollars. I have a physical copy of first one that I have yet to read, but now I can marathon this series!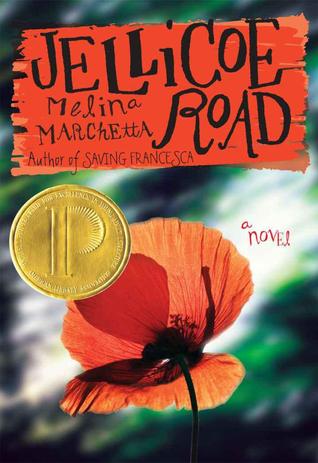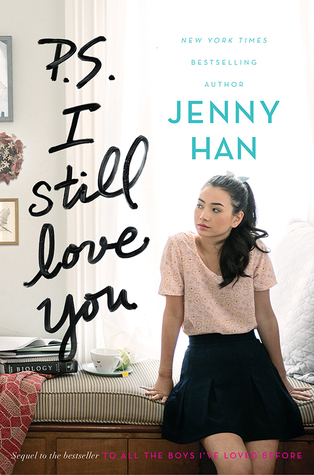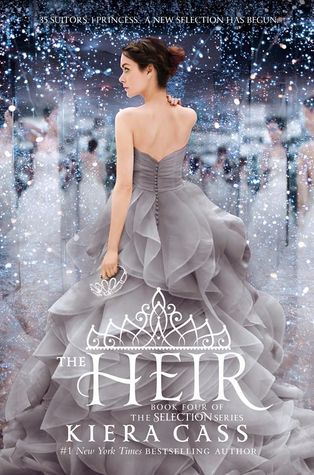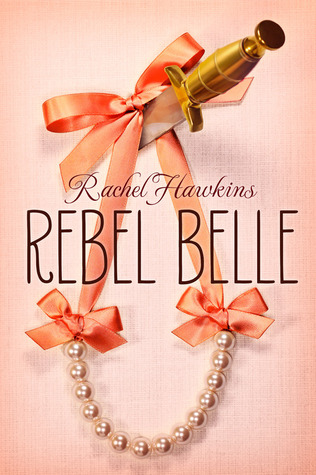 6. Jellicoe Road by Melina Marchetta (library hardcopy)
7. Akarnae by Lynette Noni (winner of kindle copy)
8. P.S. I Still Love You by Jenny Han (kindle book)
9. The Heir by Kiera Cass (kindle book)
10. Rebel Belle by Rachel Hawkins (paperback @ Half Priced Books)
These books have been acquired in the last month or two. I may get to Jellicoe Road one day, but I may have to return it before I do (oops). I got a copy of Akarnae by Lyntte Noni herself on her blood. Rebel Belle was just a random pick up that is now a potential buddy read (go vote here!). Finally the last two books were books I were excited for, so they were automatic first day kindle buys. I actually can't remember the last time I have bought a hard back book, because they are just so expensive :'(.
That was actually much easier than I thought it would be to put in order. Some of these titles are linked to my reviews, so make sure to check them out if you want to hear my thoughts. Voting for the buddy read ends really soon, so make sure you get yours in. Until next time!