I saw this over at Stephanie's Book Reviews and I knew I wanted to do it too. Basically, you randomly take three books and you have to decide which you would burn, which you would reread, and which you would rewrite. I think in the original rules you are only supposed to do three rounds, but I don't like to follow the rules. I was having so much fun with it, I did a few extra rounds. Some people used random.org, but I found it easier to go to my Goodreads 'read' shelf and hit the random sort button at the bottom. I then would just pick the first three that came up.
ROUND 1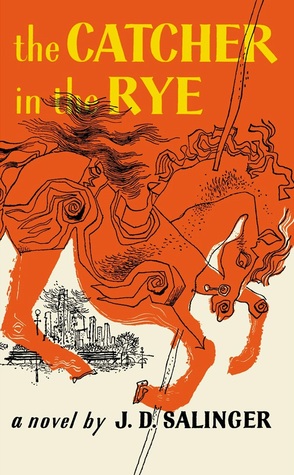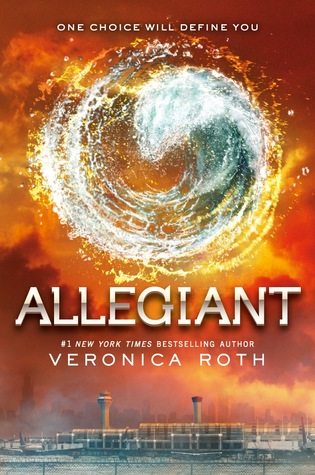 City of Ashes           Catcher in the Rye       Allegiant
Burn City of Ashes. I didn't hate this book by any means, but the Mortal Instruments isn't my favorite series.
Rewrite Allegiant. This book was kind of a let down finale for me. I wouldn't rewrite it because of you know what if you read it, because I thought that was a good move on Veronica's part (even though it killed me). But to me, there were so many other things in this book that disappointed me, and I just want another ending to this trilogy.
Reread The Catcher in the Rye. I can't burn or rewrite a classic like this, it would just be wrong!
ROUND 2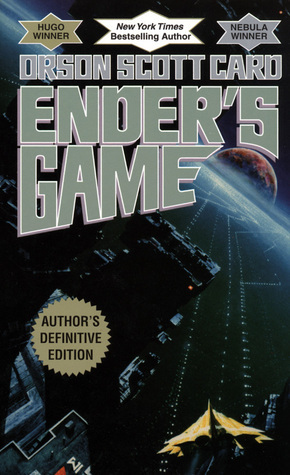 Let it Snow               Ender's Game        Clockwork Prince
Burn Let it Snow. These are just short Christmas stories that I could live without (even though one is a John Green story).
Rewrite Ender's Game. I liked this book, but I got a little bored at some times and the description of some of the things in this book really confused me.
Reread Clockwork Prince. I liked The Infernal Devices much much much more than the Mortal Instruments. I would definitely like to reread this series one day.
ROUND 3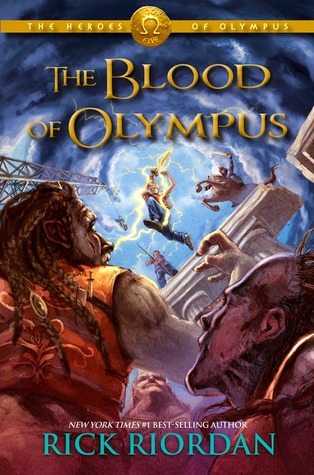 The Host              Blood of Olympus          House of Hades
Burn The Host. This was a very easy decision.
Rewrite Blood of Olympus. As you may know, I was very very disappointed with the finale.
Reread House of Hades. I think this is my favorite book out of all of Rick's books, so I would happily re-read this.
ROUND 4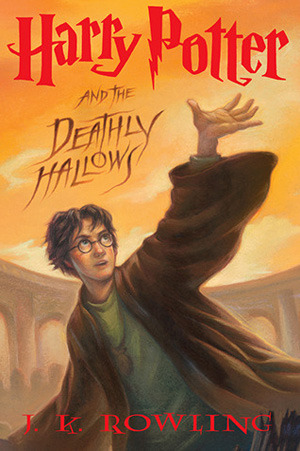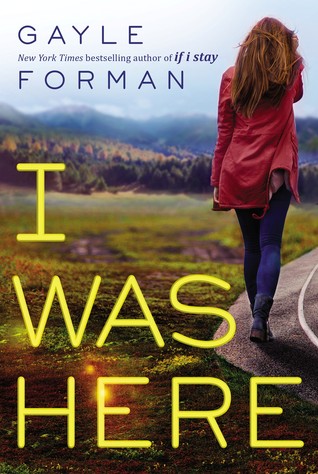 Deathly Hallows            I Was Here                The Elite
Burn I Was Here. I really don't want to burn this book, because I did enjoy it. However, it wasn't my favorite book ever.
Rewrite The Elite. I enjoy The Selection series, so I couldn't just get rid of the second book. However, I would rewrite this one to make America less annoying as a character.
Reread Harry Potter and the Deathly Hallows. Do I even need to explain my reasoning?
 ROUND 5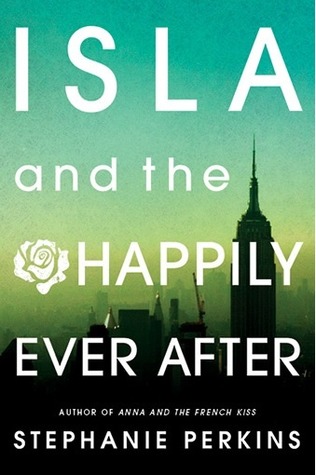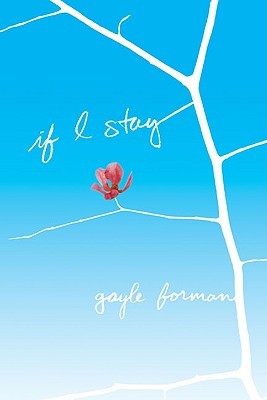 Isla & Ever After                Twilight                   If I Stay
Burn Twilight. I could live without Twilight and be perfectly okay.
Rewrite Isla and the Happily Ever After. I love Stephanie Perkins books, but this one fell short for me. If I could be rewritten at the level of the other two, I would have liked it a lot more.
Reread If I Stay. I might have chosen rewrite for this if it was with different books, but I would be fine with rereading.
That was so much fun! I would be open to doing this again one day once I have some more titles on my read list!