Top Ten Tuesday is a meme created by The Broke and the Bookish. Each week they give a certain topic or question and you have to try to list your top ten. The past few weeks I haven't cared much for the topics or completelgy forgot about the ones I wanted to do. Since I haven't done a top ten tuesday in awhile, I decided to mix it up a bit. I'm going to do 5 from one category I want and then another 5 from another category. Yes, I know it is Wednesday. (Oh well)
Top Five Characters You Would Like to Check Up On
1. The Whole Heroes of Olympus Crew- Blood of Olympus was not a good enough finale for me. There wasn't much closure with the characters we love (cough cough Percy and Annabeth) and I would really like to see if Leo makes his way back to his friends. 
2. Harry Potter Crew- Specifically I want to check up with the second generation of kids and Neville Longbottom. I know Harry potter has the closest thing to a perfect ending ever, but I always want more of this world.
3. The Darkest Minds- I need to know that Liam, Ruby, Chubs, and Zu are okay and see how the government is rebuilding America.
4. Eleanor and Park- Because after the way that ended, I need to check up on these characters. I want to see Eleanor in her new life, and see if Park ever made it back to her.
5. Hazel Grace Lancaster- This would be the saddest check up of them all. I would see how she's coping without Gus and see where her overall health is at.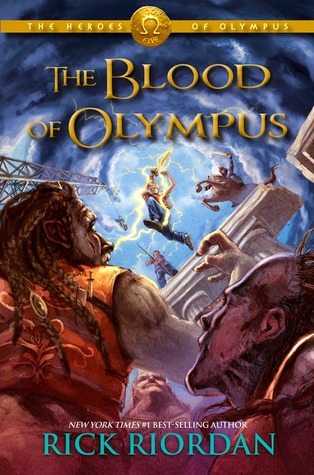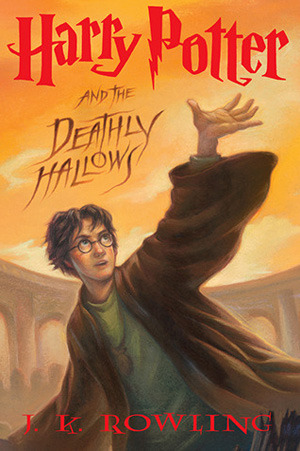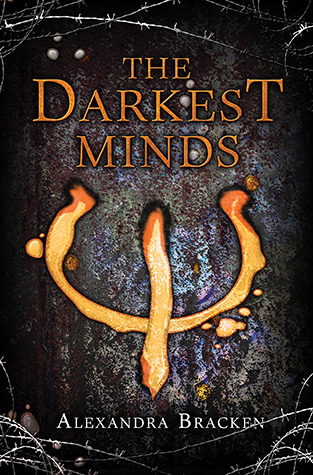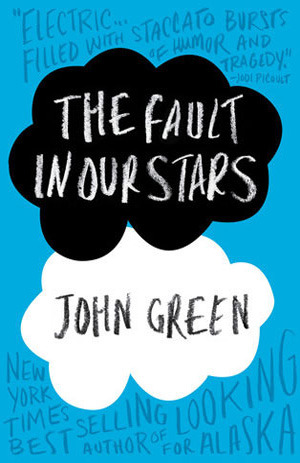 Top Five Books I Added to My TBR
1. The Wrong Side of Right by Jenn Marie Thorne 
2. These Broken Stars by Amie Kaufmen
3. Broken Hearts, Fences, and Other Things to Mend by Katie Finn aka Morgan Matson
4. Liars, Inc. by Paula Stokes
5. Simon vs. The Homo Sapiens Agenda