Amity: a friendly relationship; cooperation
The Amity faction values the virtue of peace. They have a high appreciation for the arts and pursue happy, peaceful lifes. They like to laugh nd have fun. People in Amity believe that aggression is to blame for world problems. There rival faction is Candor
Faction Manifesto
Conversations of Peace 
TRUST
SELF-SUFFICIENCY
FORGIVENESS
KINDNESS
INVOLVMENT
These are things that people in Amity strive for.
PHYSICAL APPEARANCE: Often seen wearing bright colors such as yellows and reds.
LEADER: No official leader, but they chose Johanna as a representative. They make all of their decisions togethwe with compromise.
WHAT BOOK(S) DID I CHOOSE:
SINCE YOU'VE BEEN GONE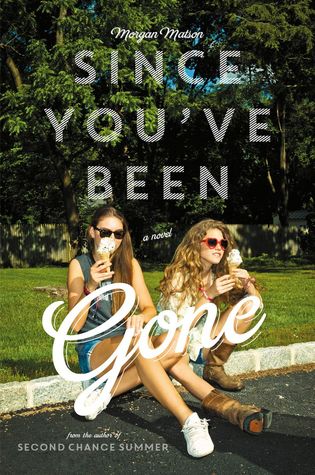 I just had to choose this book because it has this tone about it. Sloane is super chill and laid back and wears all these vintage clothes. She is a perfect amiy person. This book in general is just super fun and makes you laugh. While Emily does conquer her fears, she has fun doing so. Since You've Been Gone is agreat book about friendship, and I think that is what Amity is all about.
IF I STAY
Now this choice may surprise you, but I think this book has a few amity traits. Every character has a huge amount of music appreciation, and it is a big p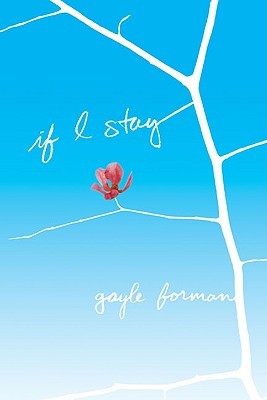 art of the book. They all want music to be apart of their lives. The parents are a weird form of amity to me. No they don't skip around wearing yellow and red and strumming fiddle, but they have their own version. They were outgoing and laid back, and followed their music dreams.