At the beginning of the year, I saw a video by Katytastic and her TBR jar. I wanted to do something like this, so I can up with 12 different challenges, put them in a jar, at the beginning of each month I draw a piece of paper out. Last month, my challenge was to 'read a classic' and I was successful with Macbeth. For February, the challenge is……..
"Read a book you have never finished"
I am very excited for this challenge because I really want to start finishing my books. Here are some books that might I might pick to get finished this month.
The Book Thief by Marcus Zusak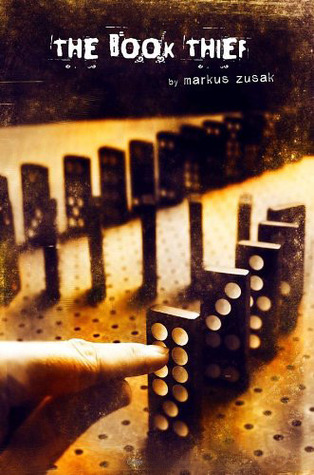 The Darkest Minds by Alexandra Braken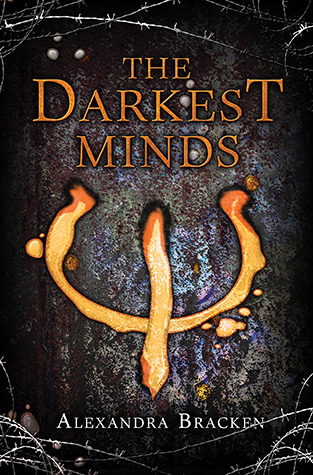 An Abundance of Katherines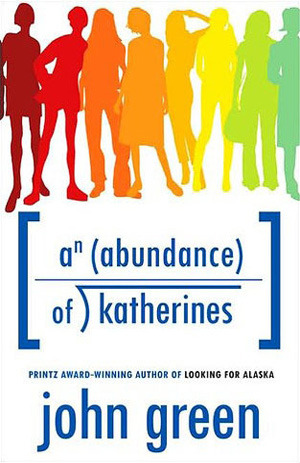 As you can tell, I definitely have a variety of books I can choose from. Historical Fiction, Fantasy, or Contemporary. I don't exactly know why I haven't finished these yet, but I will get there eventually.