The Sunday Post is a weekly meme created by the Caffeinated Book Reviewer. It is a way to recap posts and talk about what is coming in the future that week. Check out the Website Caffeinated Book Reviewer here for more information on her meme: http://caffeinatedbookreviewer.com/the-sunday-post-meme
Here are my posts from this week:
Liebster Award – I was nominated for the Liebster Award! This post has the answered questions, 11 facts about me, my nominations, and my questions for my nominees!
Red Queen by Veronica Aveyard – I talk about the highly anticipated book Red Queen and explain the story. Also, I lput the link to EpicReads where you can read the first 7 chapters!
~~~~~~~~~~~~~~~~~~~~~~~~~~
Currently Reading: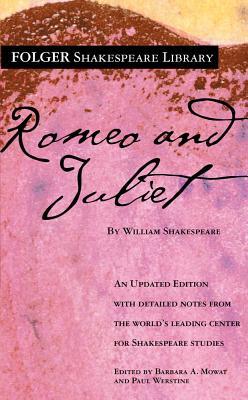 Macbeth by William Shakespeare: This is the book I am reading for my Monthly TBR Jar Challenge. I drew 'read a classic' and I picked this one!
Romeo and Juliet by William Shakespeare: I also started reading Romeo and Juliet recently!
As of right now, I think I am enjoying Romeo and Juliet a bit more, but I also really like Macbeth! I am planning on doing to short reviews on both of these Shakespearian plays!
~~~~~~~~~~~~~~~~~~~~~~~~~~
Upcoming Posts:
There is no assigned "Top Ten Tuesday" theme this week, but I think I will pull an old one and make a list out of it!
Reading Pet Peeves
First half of 2015 (Jan-June) most anticpated
A tag
~~~~~~~~~~~~~~~~~~~~~~~~~~
Random:
For those of you who don't know, two of my most anticipated books are coming out at the end of the month! Fairest by Marissa Meyer and I Was Here by Gayle Forman will both be out on January 27. I already have my kindle gift cards ready to purchase these two!