Today, marks the beginning of the Christmas posting. This was supposed to be up yesterday, but I was creating something I think will be really fun! That post will be up after this one, so watch for it! I decided to start off the Christmas posts with a tag. It was created by LucytheReader on youtuber. It is super fun and here is her link: https://www.youtube.com/watch?v=Mr8VHhSufC4 Let's get started with the Christmas Cracker tag!
1. Pick a book with a wintery cover: For this I have to pick Let it Snow by John Green, Maureen Johnson, and Lauren Myracle. I mean look how wintery it is! It has snowflakes and the title is LET IT SNOW *singing*
2. Pick a book you are likely to buy as a present: This one was easy since I went to the store yesterday and bought this book for my friend because she wanted it. City of Bones by Cassandra Clare.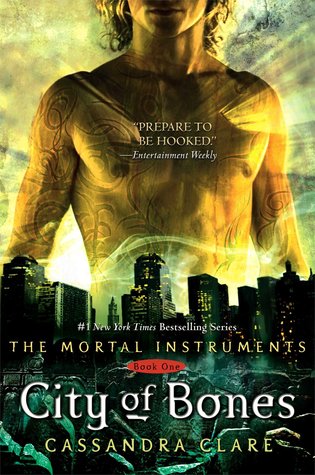 3. Pick a festive themed book: Of course I have to pick My True Love Gave to Me (insert millions of authors names here)! Oh and this may be part of my plan for Christmas…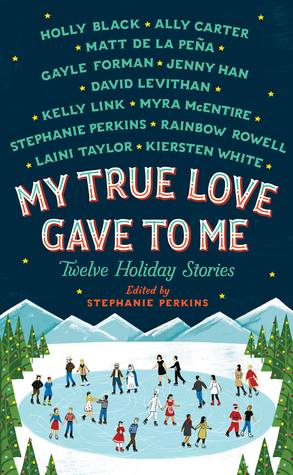 4. Pick a book you could curl up with by the fireplace: I have to go with good ole Harry Potter for this one. No matter what time or season, Harry Potter is always a great choice!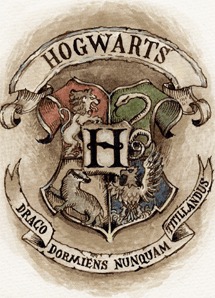 5. Pick a book you want to read over the festive period: I choose two for this one; one normal book and one Christmas-y book. First, I really want to read The Darkest Minds over break and I also really want to read Dash and Lily's Book of Dares!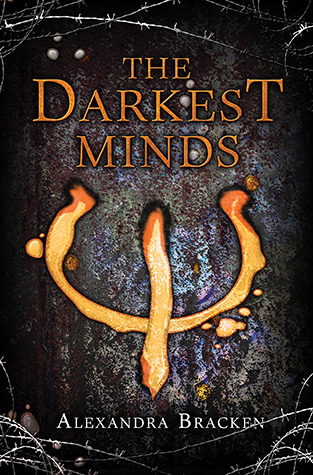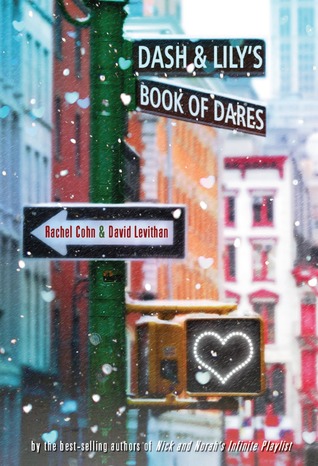 6. Pick a book that was chilling: This was a little harder, but I picked We Were Liars by E. Lockhart because I just thought about if for days. I kept making little connections and found foreshadowing everywhere.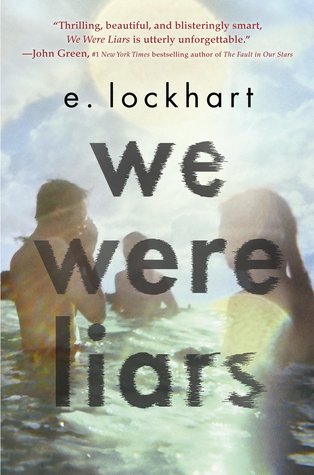 7. Pick a book on your Christmas wishlist: I want attachements. I want more Rainbow Rowell.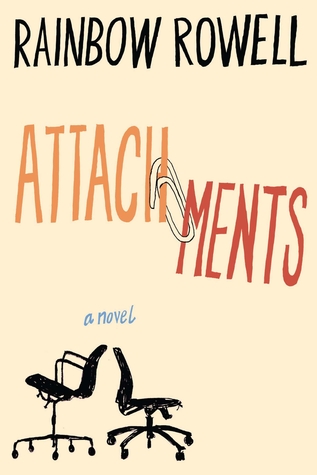 I hope this starts getting everyone in the Christmas spirit, and if you want to partcipate, make sure you include the creator (above)! Also comment links if you do the tag, I would love to see your thoughts!