Top Ten Tuesday is a meme hosted by The Broke and the Bookish. Each week they give a bookish category and you have to try and pick your top 10 books. Check out their website at http://www.brokeandbookish.com/p/top-ten-tuesday-other-features.html
This week the category was New-to-Me authors that I read in 2014. This easier compared to the last two weeks. let's get started!
1. Rainbow Rowell: 2014 has brought many beautiful authors that I absolutely adore. I read Fangirl and Eleanor&Park this year and absolutely loves them. Fangirl became one of my new favorite books, and I actually just reread it the other day (not ashamed). I really want to read her two other books Attachments and Landline, and will definitely read all of her book to come
.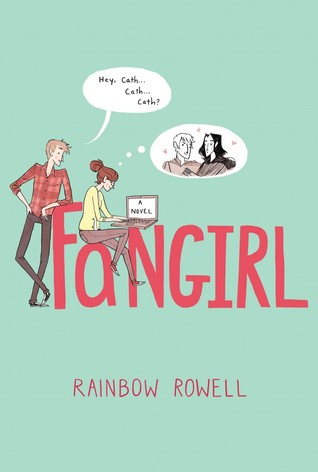 2. Stephanie Perkins: Anna and the French Kiss was introduced to me this year and it was one of the best contemporary trilogys I have read before.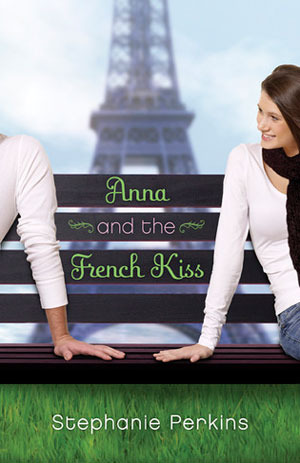 3. E. Lockhart: I read We Were Liars over the summer and it was beautifully and poetically written. I love Lockhart's writing style and I would love to read her other works one day.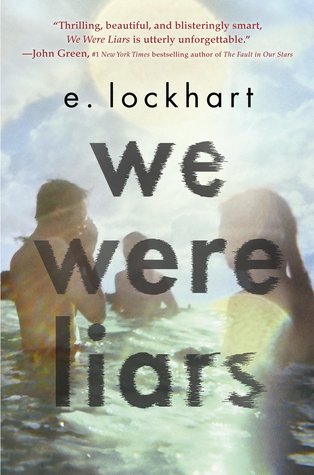 4. F. Scott Fitzgerald: Now this one may seem a little off, but I read the Great gatsby this year, and it's my favorite classic book (at least so far). I love the characters and all the symbolism and themes threaded throughout the novel.
5. Laurie Halse Anderson: Another great book I read this year was Speak, and I was very shocked by the story. Laurie has many other deep, serious topics in her other books and those are high on my TBR list.
6. Marissa Meyer: Technically I read CInder like a week before 2014, but I'm still going to count it. I read Scarlet right after the new year and waited a month for Cress to come out and besides Harry Potter, the Lunar Chronicles is my favorite fantasty series.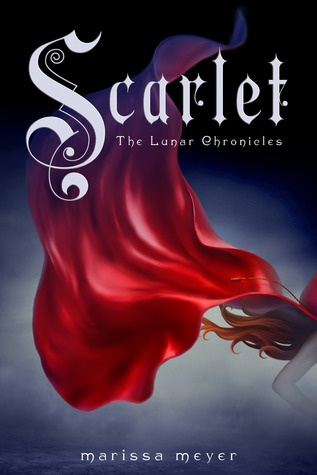 7. Gayle Forman: This lady definitely surprised me. The summarys of her book sounded okay, but I was never very interested. However, after reading If I stay, I knew her books were much better than they were depicted to be.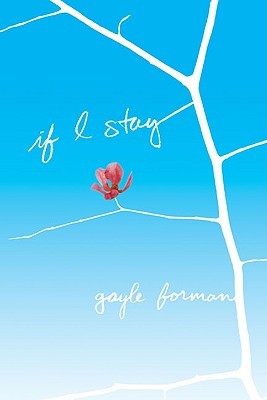 8. Jane Austen: I am reading Pride and Prejudice right now, and I just really love the story.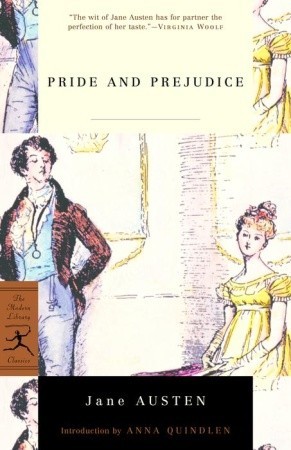 9. Jenny Han: I was always very skeptical of Jenny Han, because I wasn't intrigued by the Summer I Turned Pretty books at all, but To the Boys I've Loved Before was a nice, refreshing contemporary book.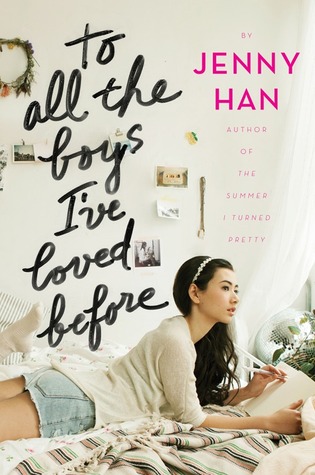 10. J.D. Salinger: I also read Catcher in the Rye this year and it was surprisngly much better than I expected it to be. Holden Caufield is the funniest character in the world.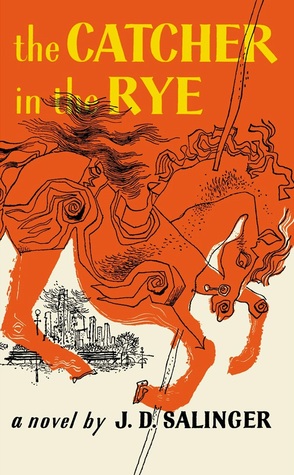 This list is made of many different authors, but these are just a few that I remember thorougly enjoying their books. There were many more but these are the stand-outs. Tomorrow it will officially be 15 days until Christmas, so let the Christmas posting begin! I am super excited and got some pretty fun stuff planned. Also witht the end of December comes the "Best of 2014" and the "What to read in 2015" posts, so those will come later on! What are some of your favorite new authors this year?