I apologize for the horrible lateness of this post. I know we have been in December for a whole week. I was trying to make a graphic like last time, but it wasn't working out too well, so I decided to do just a normal post. This might not be the best post, because I was just trying to post it.
December 9th: Contemporary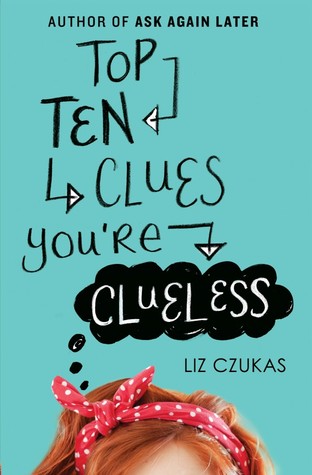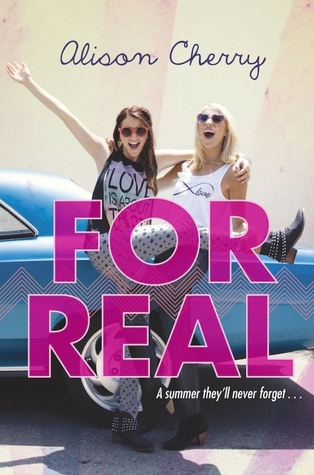 No Place to Fall by Jaye Robin Brown: When Amber decides that she her dream is to sing for bigger crowds on bigger stages, Will helps her prepare to try out. Each minute they spend together, their relationship gets more and more complicated.
Top Ten Clues You're Clueless by Liz Czukas: Chole despises being in the break room with her 5 other coworkers. Especially since one of them is Tyson. However, when they clear their names together, one of the worst things turns into one of Chole's best.
For Real by Alison Cherry: How do you know who is for real between two sisters?
December 9th: Fantasy/Sci-FI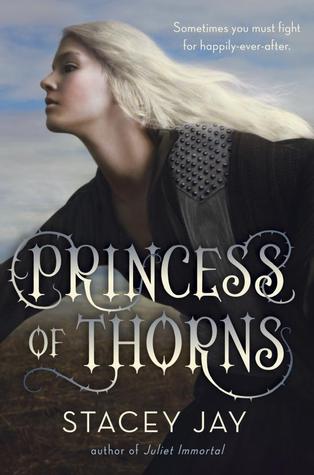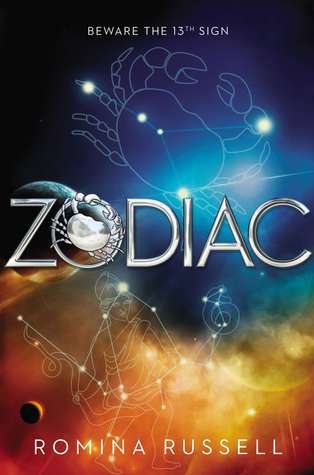 Princess of Thorns by Stacey Jay: A story about a warrior princess, who happens to be Sleeping Beauty's daughter, as she tries to claim her throne. Great for Game of Thrones and Grimm fans.
Gathering Darkness by Morgan Rhodes:  3rd installment in the Falling Kingdoms series as the team races to find the Kindred.
Zodiac by Romina Russel: First book inspired by the astrological signs that combines sci-fi and fantasy.
December 23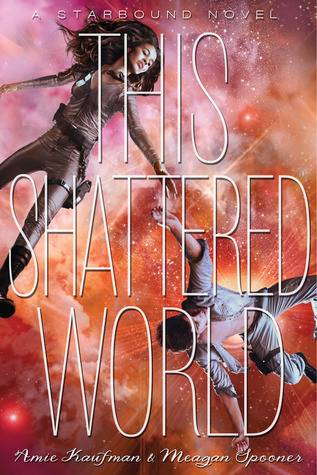 This Shattered World by Amie Kaufman and Meagan Spooner: 2nd book in bestselling trilogy Starbound, that introduces 2 new star-crossed lovers.
These two books are already out by now, but you still may want to check them out: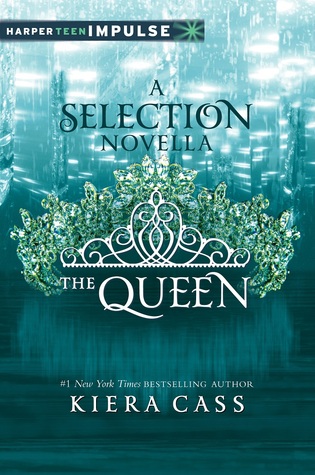 Vicious by Sara Shepard: Finally, the last book of the Pretty Little Liars series.
The Queen by Kiera Cass: A short story revolving around Queen Amberly from the Selection trilogy.
Again, sorr that this is late. Today I am creating lots of posts, so be ready for this week!