Top Ten Tuesday is a meme created by The Broke and the Bookish. They create all kinds of super awesome list ideas that we all get to participate in. Check out their website: http://www.brokeandbookish.com/p/top-ten-tuesday-other-features.html
Okay, so I'm going to divide this into winter-themed books and then just normal books I want to read during the winter season.
Winter-Themed Books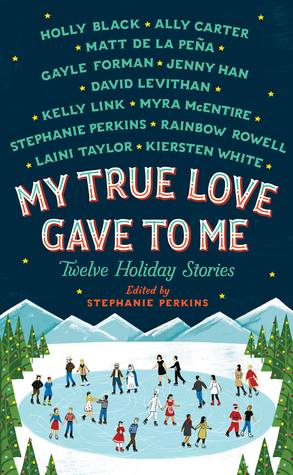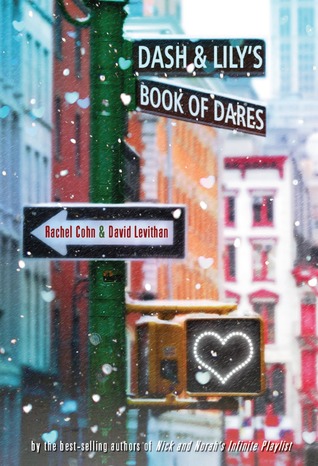 1. Let it Snow by John Green: This is a combination of short stories that I am really excited to read. Around the Christmas season, it is easy to read cute Christmas stories, so I am super excited to read this one!
2. My True Love Gave to Me by pretty much everyone: Alright so you may have seen me going on and on about this book a little book ago. Someone, I have been able to restrain myself from reading it, so now I can read it during December! I am beyond stoked fr this book, and there are so many amazing authors I can't wait to read from.
3. Dash and Lily's Book of Dares by Rachel Cohn and David Levithan: I haven't looked much into this book, but I bought it when it was on sale a while ago. Since then, I have heard great things about this Christmas-y read, and I am now really ready to start reading this one!
Normal Books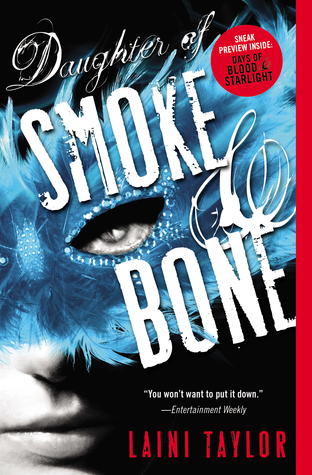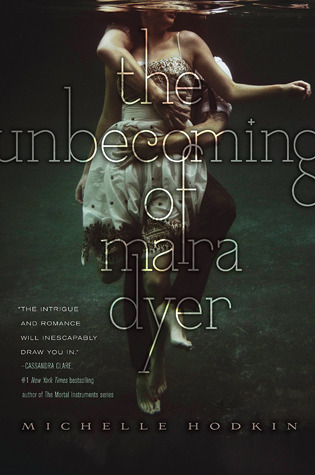 4. Throne of Glass: This is the next book I am reading!
5. Daughter of Smoke and Bone by Laini Taylor: On my list of series I want to read!
6. Unbecoming of Mara Dyer by Michelle Hodkin: Been waiting for last one to marathon series soon!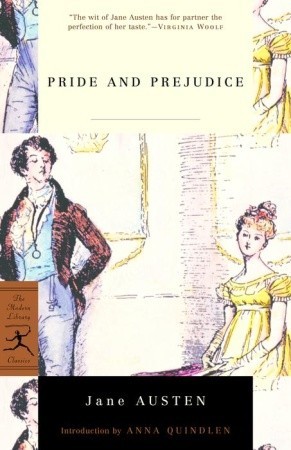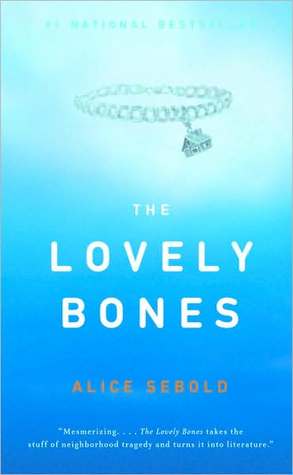 7. Angelfall by Susan Ee: Not sure what this series is about, but I want to find out.
8. Pride and Prejudice by Jane Austen: Picked this up the other day and loving it so far!
9. Lovely Bones by Alice Sebold: This was a gift given to me, and I have been waiting to read it some time.
That's all I could think of right now! I'm sure more books will pop up later.