Sorry this is like a week late guys, but there are still some pretty awesome books coming out in October! Yesterday two of my most anticipated books Blood of Olympus and Young Elites came out. I already finished Blood of Olympus so check out my review on that under the Book Reviews tab. Here are a few more books that look very interesting coming out very soon!
My True Love Gave to Me – October 14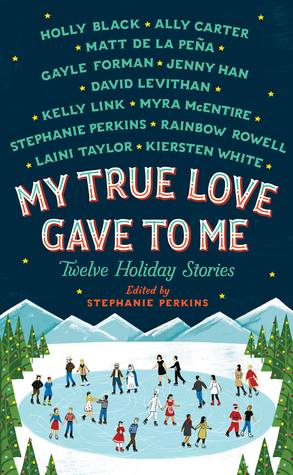 This book is a collection of 12 short stories and they all go along with the 12 days of Christmas Song. This book is made for Christmas lovers. It is writtern by 12 amazing different authors, and if would like to see a list of me ranting about it, go to my Top Books I'm looking forward to.
Trust me, I'm Lying – October 14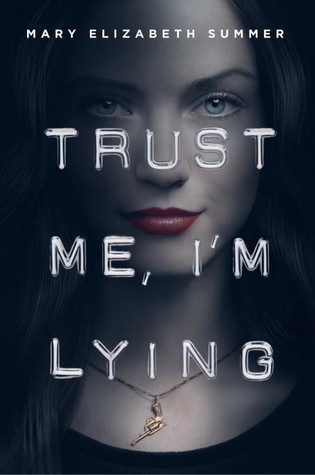 This is the book for you to read if you love the Heist Society by Ally Carter. It follows a girl named Juelp, who is a master of disguise con artist. Instead of asking her rich daddy for some extra money, Juelp manages pretty well by flying under the Dean's radar while scamming everyone in her class.
Blue Lily, Lily Blue – Ocotber 21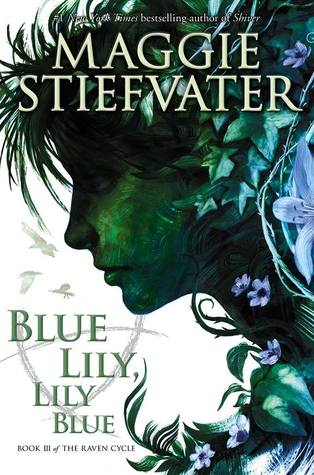 This is the third book in Maggie Stiefvatar Raven Cycle series. I believe there are going to be 4 books, so if you are interested in this series, there is only one book after this!
Talon – Ocotber 28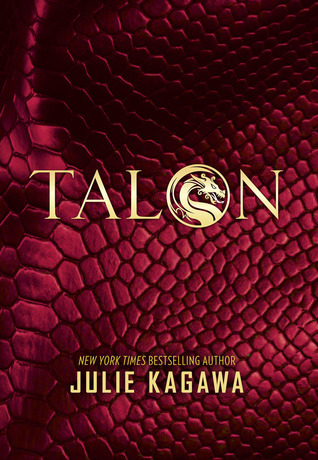 Fantasy lovers, this will be a great book for you. All dragons were killed to extinction aby St.George's Order. However there is one group growing in numbers in their human form. As the Dragons of Talon get stronger, they plan to take over the world.
Some other books that are coming out soon are:
– Snow like Ashes by Sara Raasch
– Even in Paradise by Chelsey Philpot
– Atlantia by Ally Condie
– Emergent Rachel Cohn
– They All Fall Down by roxanne St. Claire