Well August just flew by, didn't it? But September brings us so many new and exciting books to enjoy. There are also many books that belong in a series/ending a series are coming out this month. Here are a few I have found that you guys should definitely check out.
August 2

Anatomy of a Misfit by Andrea Portes follows Anika Dragomir, a girl who is keeps her real self hidden to keep her social position. Even when the loner nerd has changed, she knows she can't get involved. This book will start off like a funny high school story, but as the story goes on, the real tragedy is revealed.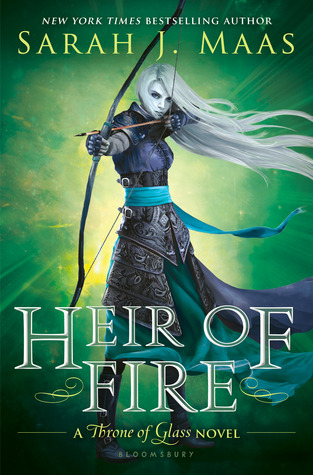 Heir of Fire by Sarah J. Maas is the third book in her Throne of Glass series. It follows Calaena as she avenges the death of her friend. She learns her true destiny as greater forces prepare to take to the skies. Will she be able win her battles and fight a war without putting the loyalities of her people against the people that she love?
August 9 
Falling into Place by Amy Zhang is a story a high school girl, Liz Emerson, when she steers her car into a tree. Is told by an unexpected narrator and contains many flashbacks while her family and friends are in the hospital, as she clings onto life. For fans of  Before I Fall, If I Stay and 13 Reasons Why.
August 16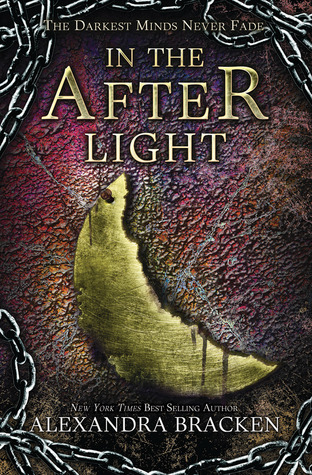 In the After Light by Alexandra Bracken is third and final book in the Darkest Minds trilogy. You definitely want to read The Darkest Minds and Never Fade first!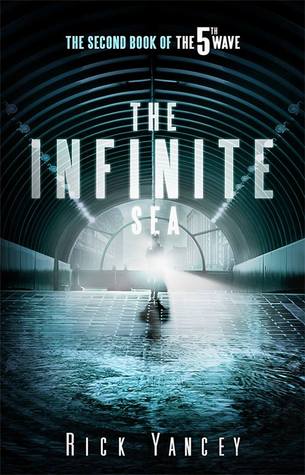 The Infinite Sea is the second book to the 5th Wave and follows Cassie, Ben and Ringer as the 5th wave rolls across the country. They are forced to confront the Others on their goal to make humans extinct.
Some other books coming out this month you might want to check out are…
– The Jewel by Amy Ewing (it looks like twisted Selection book)
– Afterworlds by Scott Westerfeld
– I'll give you the Sun by Jandy Nelson
– Unmarked by Kami Garcia
– Made for You by Melissa Marr