I'm so sorry that i haven't posted in a whole week! Everything has been super crazy lately, so it has been super hard to fir in time to post. So I decided I would do a fun list that will show you some of my favorites. My first list while be my top all time favorite series. I will not do stand-alone books in this list because I am currently working on that one now. Without further a do, here are my top 5 favorite series.
1. Harry Potter Series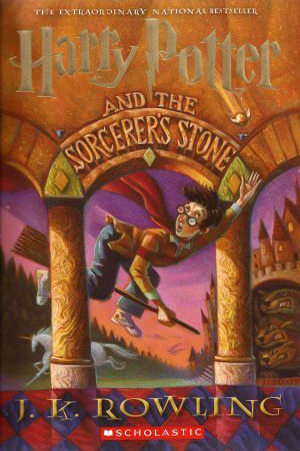 Now this probably is no surprise, but I absolutely with all my hear adore this series. It was the first series where I had sat down and read every minute of everyday, until i finished them all. Funny thing is, I wouldn't read them for the longest time, because I thought I would hate the fantastical element of it, but it actually made me fall in love with the genre.
2. Divergent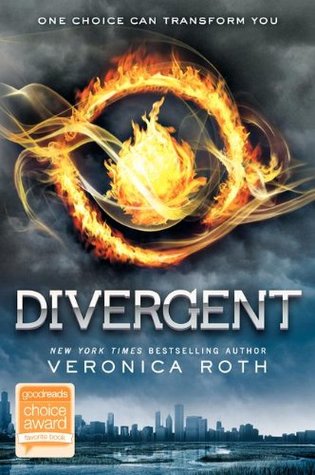 The Divergent Trilogy will probably forever be on my at least on my top 10 books. I was intrigued with this story as soon as I heard about it, and the first sentence had me hooked. I read this book in a day, and then the next day I bought and read Insurgent. After finishing those, I waited the longest year and a half of my life for the final installment Allegiant. The first book is definitely my favorite, and if you guys would like, I would love to do a series review on this trilogy.
3. Percy Jackson and the Olympians/Heroes of Olympus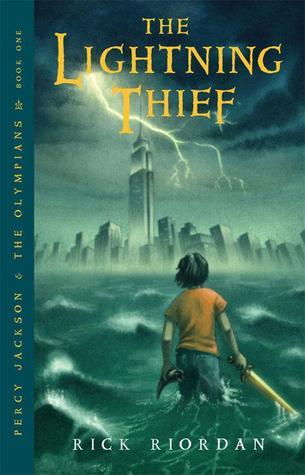 Now I know what your thinking, What?! A middle grade book! I would never read something like this! If you are thinking this, you need to go pick up the first book and read it. This series is absolutely fantastic. It made me love Greek mythology and I loved,loved,loved these characters. If you like Percy Jackson and the Olympians, the spin off is even better, which is saying something since the first series is already amazing. Whether child, teen, or adult, Rick Riordan knows how to appeal to ALL audiences.
4. The Hunger Games Trilogy 
You weren't expecting this were you! *sarcasm* I know, I know, this is very basic with all the hype going around, but I still had to include it. This was the first series actually that got me really into YA fiction, especially the dystopian/science fiction genre. I remember loving how different this book was, because it was the first time I have ever read anything so unique like that, and it opened this whole new world of books to me.
5. The Lunar Chronicles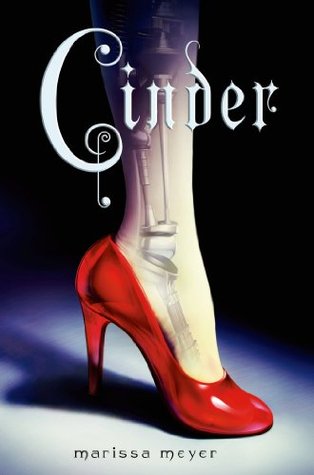 Now this one may be more of an actual shocker. This is a pretty popular series, but you might not have heard of it yet. It is a futuristic, sci-fi fairy tale retelling. When you read the summary of the first book, you'll probably think this series sounds absolutely weird. I remember my first thoughts. You mean it a Cinderella story…with a cyborg? Trust me though, it is so unique and just amazing books. I love picking up on all the little allusions to the fairy tales. Also, each book to me gets better, because new characters are added to the existing ones as they work together. If you have't already, check this series out!
Alright, so that was my top 5 favorite book series list! I will be back soon with more reviews and fun stuff coming your way!