Here are a couple of book releases this month…
 August 5th:     
                                      Gates of Thread and Stone by Lori M. Lee 

A YA Fantasy novel about a girl named Kai who has the ability to manipulate threads of time. When she tries to find her brother after he disappears, Kai will learn about her power, her, and shocking secrets about her brother.
Opposition by Jennifer L. Armentrout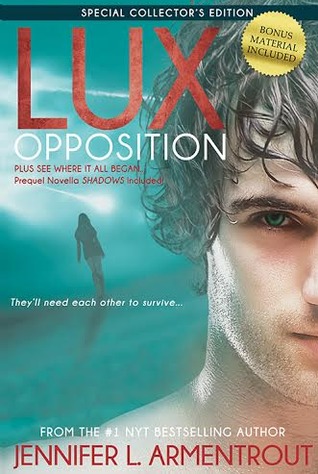 This is the 5th and final book of the Lux series. It is a very fun and fast-paced read that follows Katy and Daemon while  they risk everything to save their friends and mankind.
August 14:
                                       Isla and the Happily Ever After by Stephanie Perkins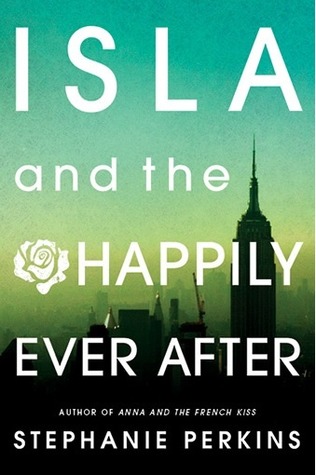 Falling in love was easy for both Isla and Josh. However, as they go back to school for their senior year, they learn that 'happily ever afters' aren't always forever. This is the third companion novel to Stephanie Perkins series and the story is     intertwined with old characters, like Anna and Etienne and Lola and Cricket.
                                          Fiendish by Brenna Yovanoff
     Clementine spent 10 years of her life trapped down in cellar, while magic keeps her alive as she is forgotten as time goes on. A boy set her free, and now she is back in the real world and on a mission to find out who put her in the cellar and   why.
August 26
                                        A Little Something Different by Sandy Hall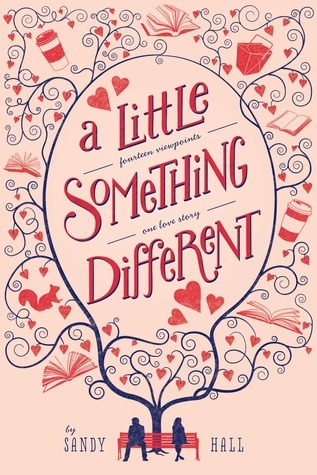 Everyone knows that Gabe and Lea should be together The creative writing teacher, the bus driver, the barista, even a  squirrel. They see how they get the same references and order the same food. They are perfect for each other. And the       only people who doesn't know that is Gabe and Lea themselves.This is a unique story from many point of views from               different people as they tell a love story.
                    Can't Look Away by Donna Cooner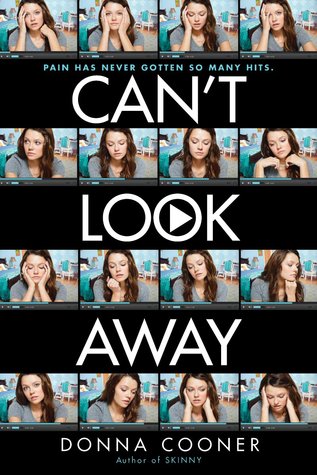 Torrey Grey is famous. Her videos have thousands of people watching. But one day, Torrey's world comes crashing down.      The day  her sister died, possibly because of her videos. Now she is receiving tons of hate and she is trying to find someone    she can  trust. Torrey will have to evaluate both life and death, while trying to mourn for her sister out of the eye of the            public. 
That's it for this month! Check back at the end of August for the next list for the month of September.